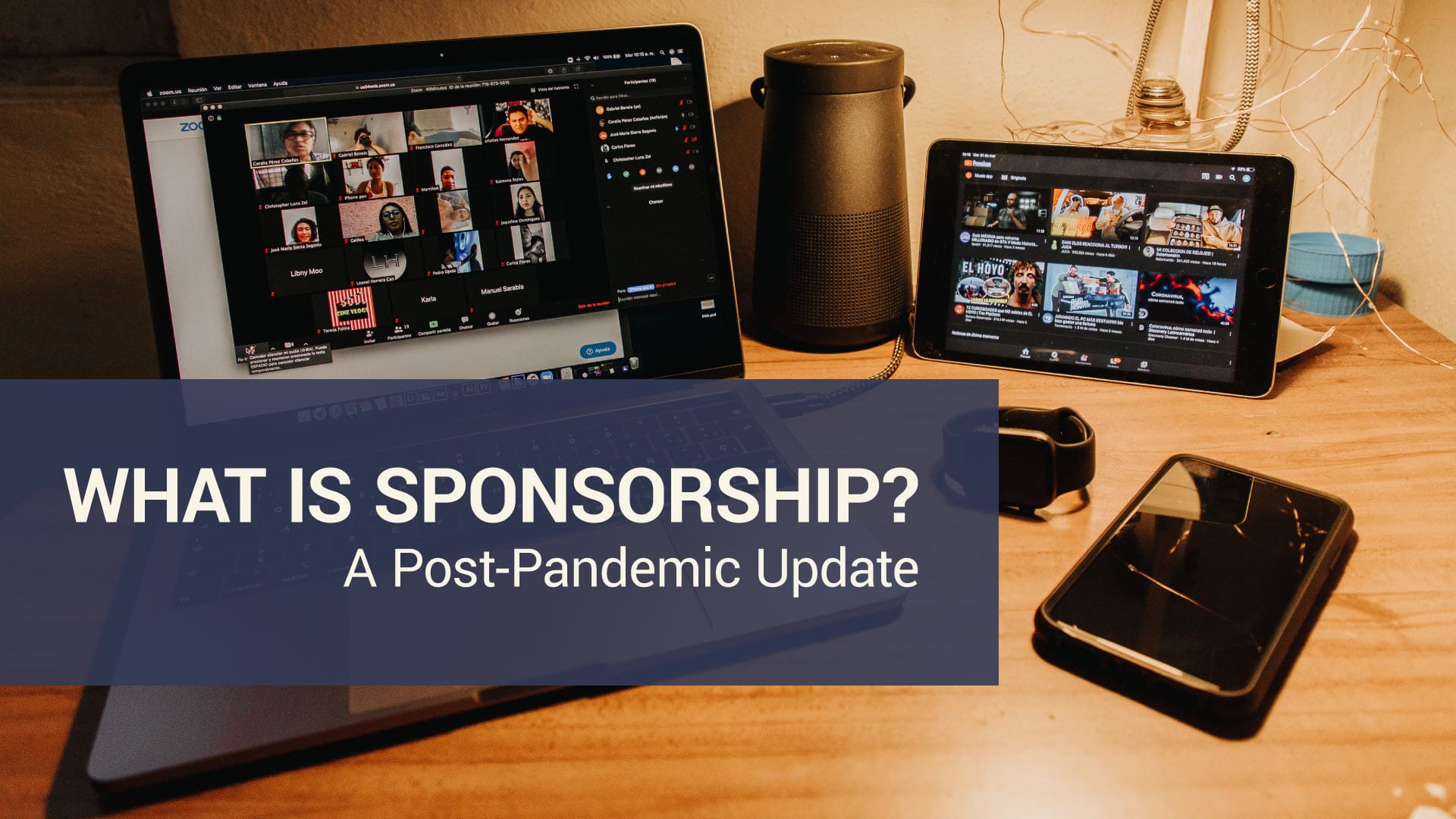 80% of corporate sponsors are interested in investing in virtual events.*
Since I originally wrote my blog "What is Sponsorship and How does it Work?" in 2017, the world in general and the world of event sponsorship has changed dramatically. The premise is still the same, but the growth of digital platforms and virtual events exploded and won't ever go back to pre-pandemic levels. To understand how all of this impacts sponsorship, let's do a brief recap.
Virtual events went from being mostly webinars to a full blown platform to replace huge in-person events. Google's first virtual event was in June of 2020. "Naturally, Google's first virtual event was about, well — virtual events." ~ Mike La Follette, Webex Events. It included over 1000 employees. "Google canceled I/O 2020, due to Covid, but Apple and Microsoft forged on with virtual events" ~ Jonathan LaMont, MobileSyrup.
Faced with an 80% plus cancellation rate of in person events, adoption was swift. We saw virtual platforms go from a couple dozen on the market to a couple hundred in less than a year.
The data about the growth of Zoom is astounding. Suddenly, we were all learning to use new tools. The communication with customers and each other had to be maintained.
Some of those first webinars and conferences were pretty rough. But as time went on, users developed skills and platforms were continuously updating and adapting features and capabilities. Before long, new job titles were appearing. Event Producers became Virtual Event Producers. Live event companies became Virtual Event Companies.
As everyone learned to master the new technologies, the advantages of virtual events over in-person events began to emerge. A blog from Captioning Star from March of this year entitled "Rise and Popularity of Virtual Events: Exponential Increase Post-Pandemic" identified two key elements: benefits and features.
Features:
1:1 breakout sessions
Augmented reality
Gamification
Polls, private chats, surveys and Q&A sessions
Group sessions
Platform integrations to registration, ticketing, payments and social media
Benefits:
Data and Analytics including engagement, marketing analysis, attribution and lead generation
Global Reach
Accessibility and inclusivity
Monetization (Sponsorship)
Cost Reduction. Massive reductions in travel, food.
Virtual events are cheaper, quick and highly automated
If you have responsibility for your event or property's sponsorship revenue, you have made major adjustments. Your live event features like coffee break and happy-hour sponsor placements are as dead as door clings and banners. The good news is there are a whole host of new, and in many cases, improved options for sponsors.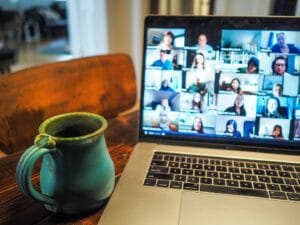 While live and hybrid events are making a comeback, virtual is here to stay. In 2022, 55% of advertising is digital.
Source: Winterberry Group via WordStream.
Key takeaway:
Everyone is committed to digital marketing and advertising in a huge way. Companies big and small, from necessity or foresight have become adept and comfortable with digital and value you the benefits. Digital is one of the few places that can get hard facts about your marketing and advertising performance. If you have not integrated digital into your events and properties you will continue to fall behind and become less and less relevant. 
Become an expert at "digital sponsorship" – it's the future of sponsorship post-pandemic.
*Travel Daily News (via Captionstar) reports that 80% of corporate sponsors are interested in investing in virtual events.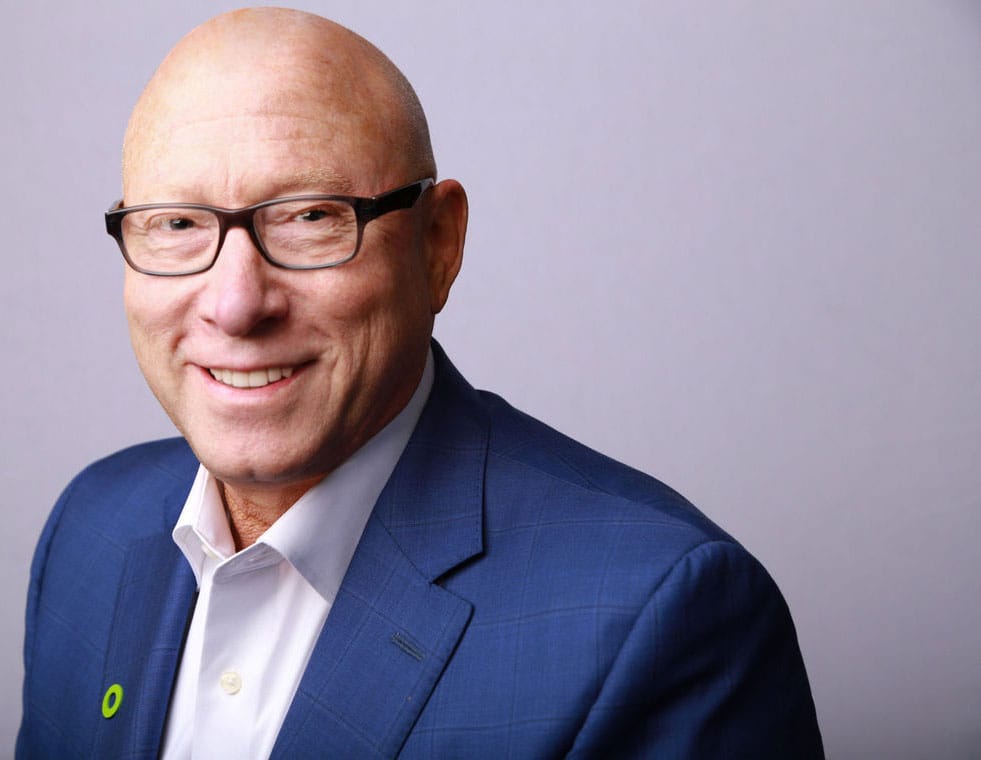 About Larry:
Larry Weil is a nationally recognized sponsorship expert and thought leader with over $200 million in deals to his credit. TheSponsorshipGuy.com is the leading sponsorship marketing agency for Virtual and Destination Events. Media outlets, large corporations, and entrepreneurs all seek out his insights and opinions, which have been published in print, digital and broadcast.