Sponsorship Blog - ARCHIVE
Our sponsorship blog focuses on three primary topics: sponsorship insights and the tips of the trade; sponsorship news and comments on innovation and deals that deserve discussion; and sponsorship sales because selling is a skill. We discuss best practices in sponsorship.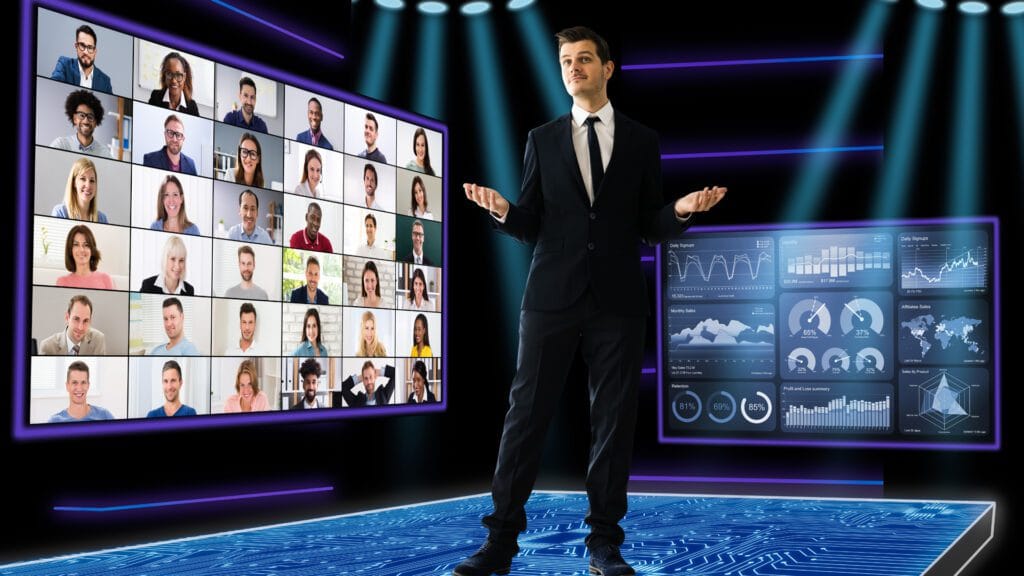 Gain the latest insights on virtual event sponsorship growth during this recording of Amanda Engler's Private Facebook Group. This content was only available to her "Event Professionals - Explode Your Profits" community on Facebook January 2021.