Sponsorship Blog - ARCHIVE
Our sponsorship blog focuses on three primary topics: sponsorship insights and the tips of the trade; sponsorship news and comments on innovation and deals that deserve discussion; and sponsorship sales because selling is a skill. We discuss best practices in sponsorship.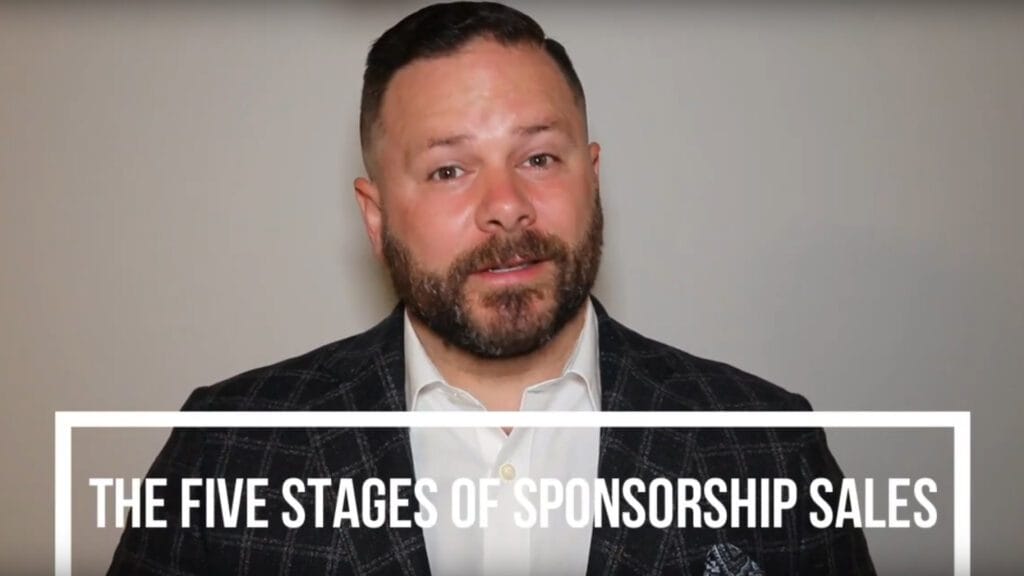 This is the first time I have ever posted a colleague's content on TSG. Chris Baylis of sponsorshipcollective.com has created a remarkable post. It gets right to the core building blocks. This is a must watch.