Book a consultation to get direct access to sponsorship expert, Larry Weil.
Working with Larry is unique for each person. We'll work with you to meet your needs. No two consultations are alike.
The Sponsorship Guy offers various sponsorship services and packages to fit the needs of our clients. Our services range from sponsorship advisory to full sponsorship sales and marketing packages.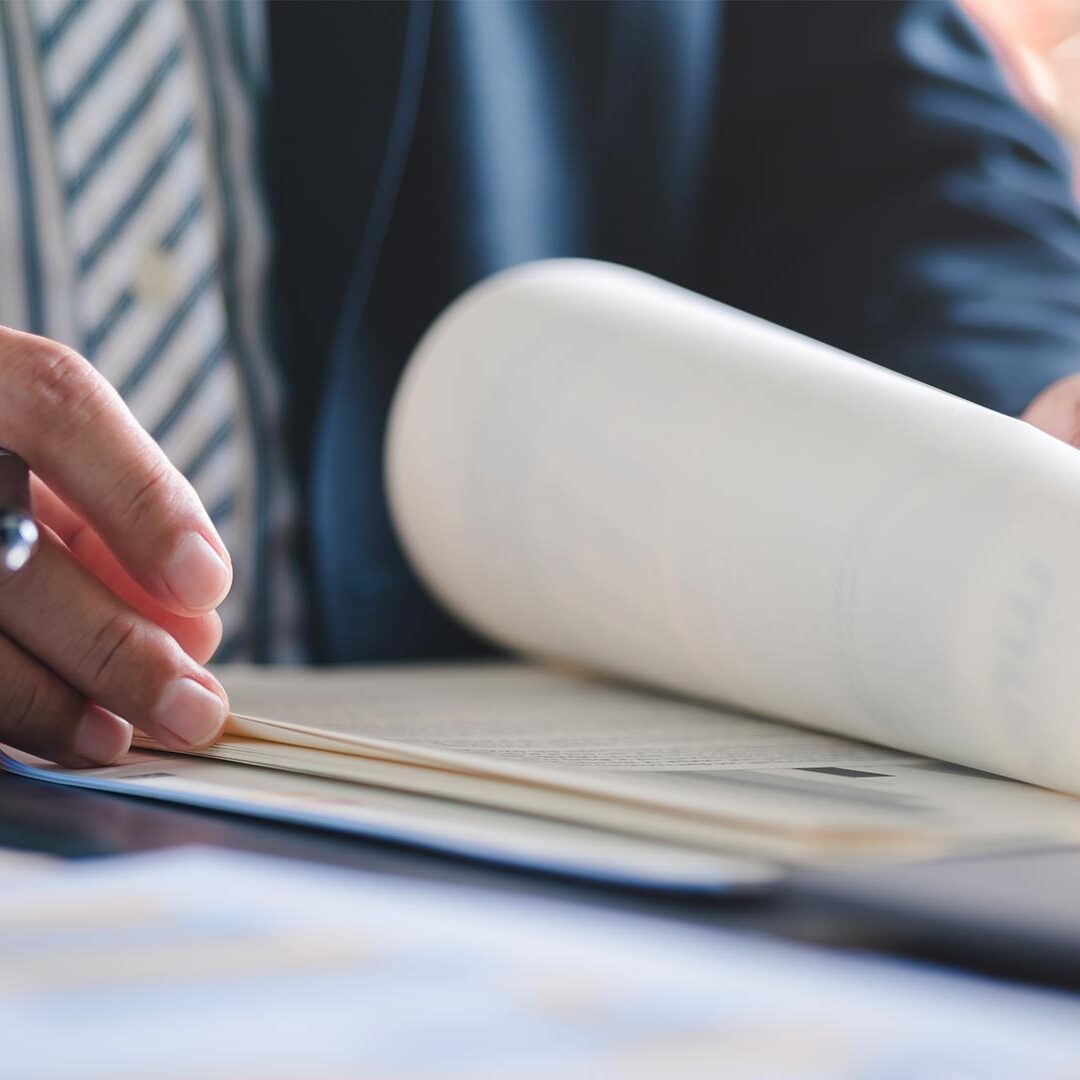 Feasibility Study
Before you invest in a new concept, let's do a deep dive to evaluate ROI.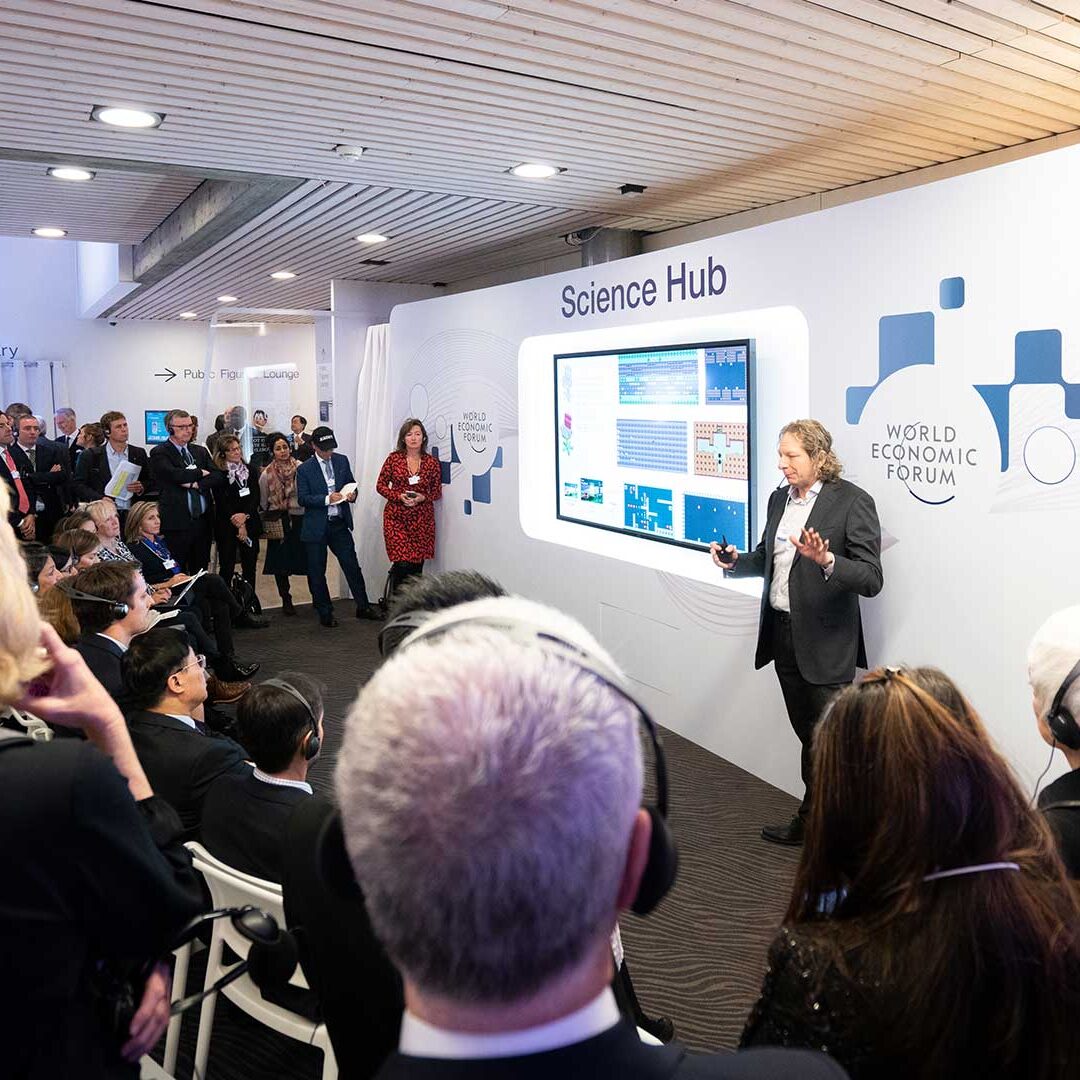 Hourly Sponsorship Consulting
Great for groups and anyone new to sponsorship.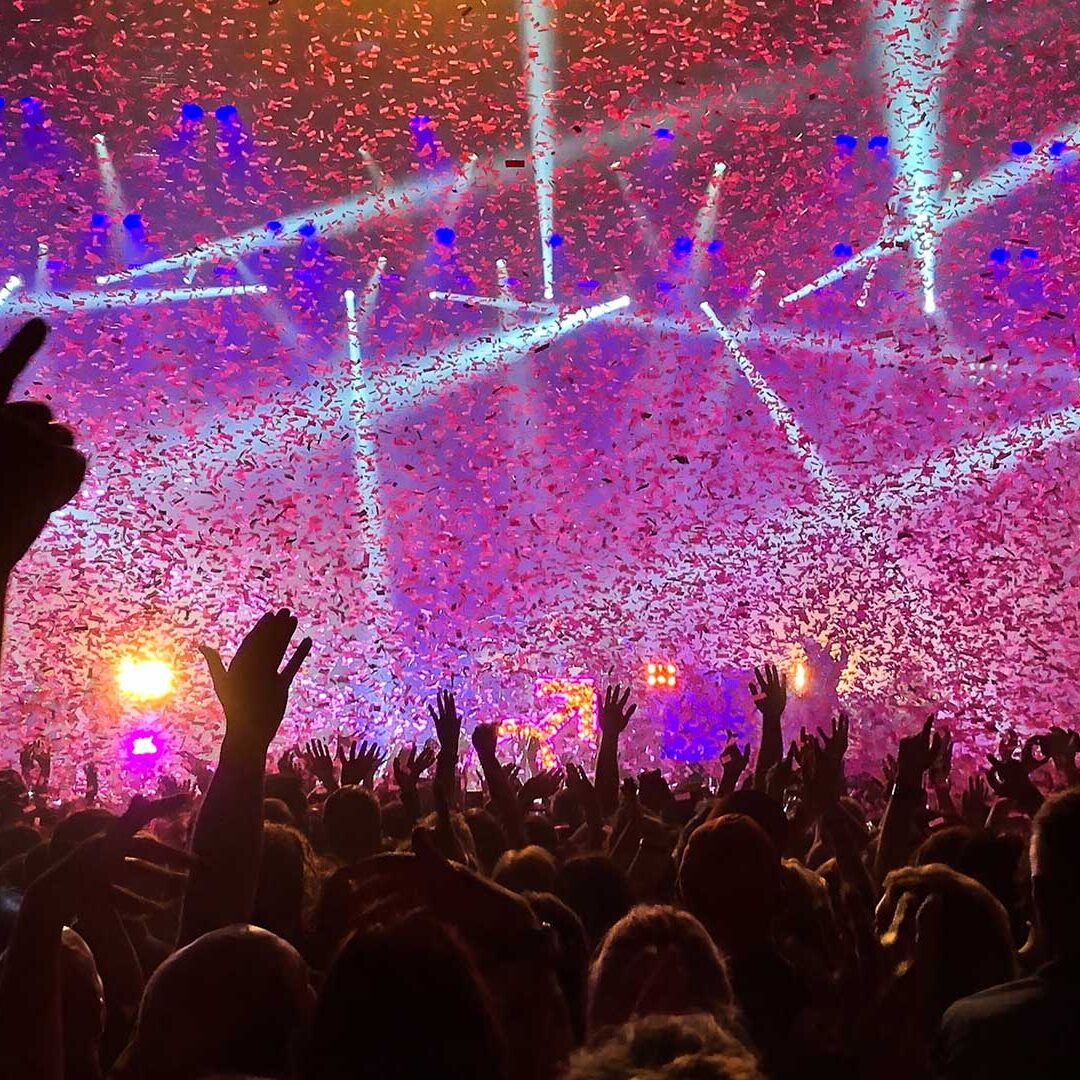 Project-Based Sponsorship
We'll identify what you need to sell sponsorship yourself.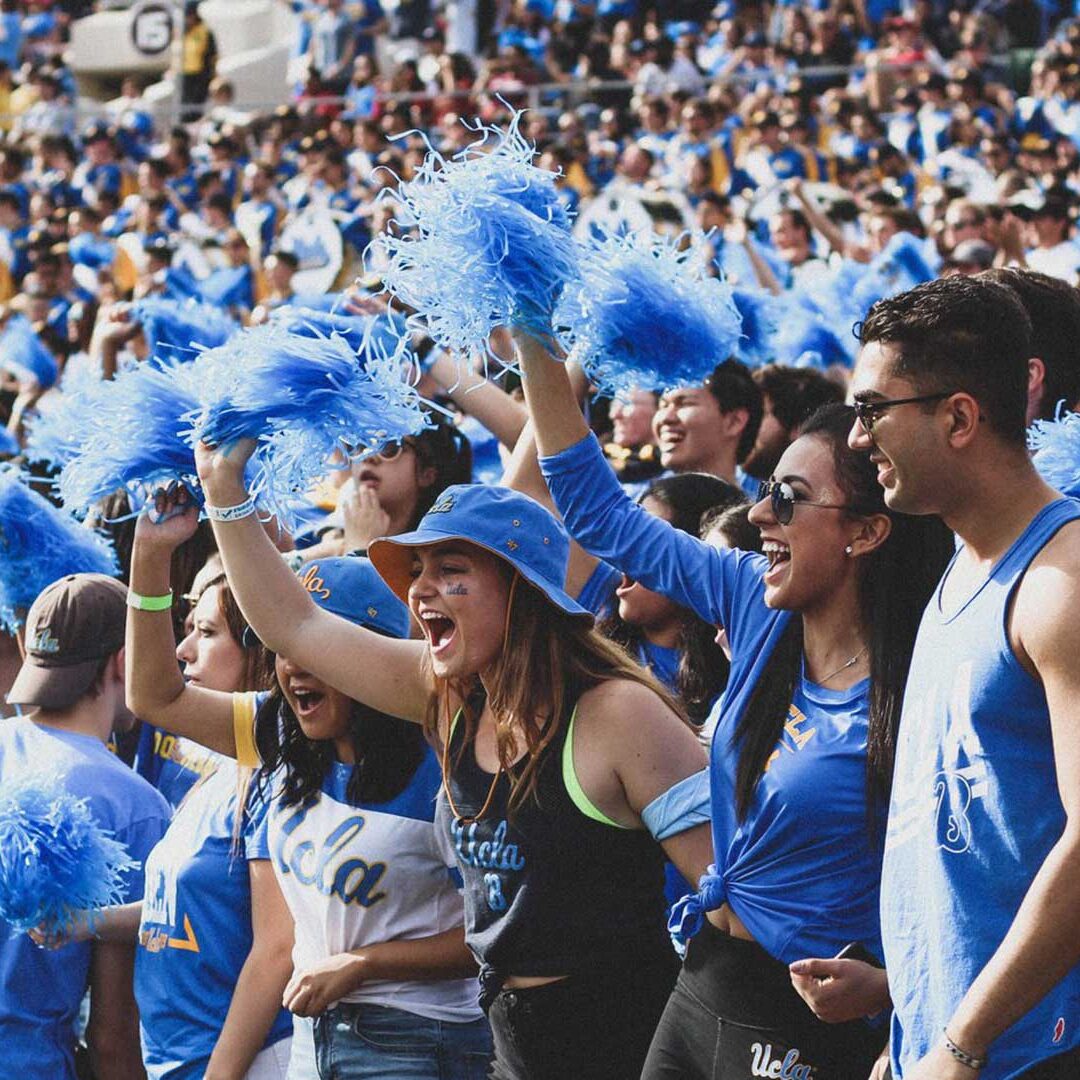 Comprehensive Representation
We'll take care of it all—we'll create, design, and sell the campaign on your behalf.
We've successfully advised on sponsorship for:
Conferences & Trade Shows
Event Venues
Sports Facilities
Digital Properties
Food Events & Entertainment Venues
TSG's clients include sponsorship seekers such as conferences, trade shows, convention and visitors' bureaus, entertainment and sports properties, financial services, tech, and fully digital properties.
Interested in learning more?
Here are your next steps.
Use the form below to send us information about your needs.
We'll contact you to book a sponsorship consultation via email. We usually contact you within 24-48 hours so that we can have the call and you can get back to making money.
Get ready for the call! We may request additional information that we will review in advance of the call.
We talk! You'll leave the call knowing how to better attract sponsors for your niche opportunity. We'll make sure you feel supported and empowered with tailored advice and expert insights.
Please take the time to provide us with a solid overview of your needs so we can more easily determine if our services are a match for your needs. The more information we have, the sooner we can respond and begin working together. We do not respond to "call me" requests.
Still not sure? Here's what previous clients have to say.
"Larry has a great understanding of the sports and entertainment marketplace and excels at structuring sponsor relationships so that both parties truly benefit from the partnership."
- Rob Vogel | Founder & Managing Principal, JS Partners
"During his virtual presentation to the Association of Fundraising Professionals, Larry shared enlightening tips and how to's on how to use digital marketing to raise sponsorship revenue. TheSponsorshipGuy rocks!"
- Anne Robillard | Member of the Association of Fundraising Professionals, Fort Worth Chapter
"Larry was able to grasp and thoroughly understand our unique marketing and educational challenge in the green and sustainable space and translate that into terms that potential partners could relate to. Most importantly, while Larry provided invaluable strategic sponsorship marketing, he understood that conversion and actual results matter above all else."
- GP Manalac | EVP, Just Green
"We are working with Larry as a consultant for brand/event sponsorship for a western lifestyle sports and entertainment brand. He guided me to look at new opportunities to attract sponsors by creating unique deliverables as well as data and analytics to provide them with ROI information that is so pertinent in the sponsorship environment. He takes a hard look at what the brand stands for, what it can bring to the table and provides a roadmap to successful sponsorship acquisition."
- Marla Morehead | World's Toughest Rodeo Tour
"Larry is always on top of his game. Whether pitching a multi-million dollar deal to name a stadium or simply assisting a friend with a small marketing solution, you can always turn to Larry for a concrete answer with the knowledge he has your interests first & foremost."
- Andrew Pudduck | Vice President of Marketing for The Americas, HTC
"I would like to recommend Larry, The Sponsorship Guy for his telephone consulting business. I walked into the phone calls with a lot of questions, and Larry was well prepared to provide the needed guidance and correct answers. In just three 30 minute sessions I walked away with a solid understanding of what it means to be a sponsorship sales guy and how to build a successful and sustainable sponsorship agency."
- Don Woodhouse
About The Sponsorship Guy
Since 2006 The Sponsorship Guy has been on a mission to improve results for sponsors and sponsorship properties.
Larry's skill as an expert seller, negotiator, presenter, and strategist has connected him to many of the nation's most recognized brands and properties. He has over $200M in sponsorship transactions to his credit and a database of over 4,000 brand and industry contacts.