What's the best video conference platform? Take the survey!
Webinars, Videos, and Virtual Conferences have increased by 1000% in the last two months! We have found nearly 90 different platforms that are competing for your business. Please participate and we will share the results with you!
What To Do Now? A Message from The Sponsorship Guy:
Don't punt on second down. Eliminating the engagement, leads and education created by your now deferred or cancelled events leaves you vulnerable. Literally thousands of companies are moving to online engagement. No, virtual events can't do everything a destination event can do, but they do some things better. Most importantly, they cost much less and can reach a much larger audience.
We have already been moving our clients towards digital integrations, we are extremely well prepared to help you weather the storm. We have intimate knowledge of each online platform from basic video conferencing to sophisticated virtual conference platforms. We don't sell these platforms and can objectively advise you as to which best fits your needs.
Most importantly we can help you monetize these platforms with insights that create value for sponsors. We know that everyone is risk averse given so many unknowns. But rather than going completely dark as a result of cancelled events, let us help you design a low risk plan to continue to meet the objectives that your events were designed to achieve.
To help you through this time, I'm happy to provide established event producers, brands and consultants with a no obligation 15-minute consultation.

Top Reasons Companies Hire Me as Their Expert Sponsorship Agency
1 |  They are too busy. There are plenty of smart people with great events, who are so engaged in running to the event that they don't have the time to create and execute a sponsorship campaign.
2 |  Outsourcing is a good strategy vs. hiring staff. It is expensive to hire and train someone to run sponsorship acquisition. It takes too long to get inexperienced associates up to speed. 
3 |  Selling high dollar sponsorship takes experience. You have to know how to talk to C level executives.
4  |  Resources. We already have a large database and many years of sponsorship marketing agency and marketplace experience. We can hit the ground running.
Benefits of Working with The Sponsorship GuyTM
I am personally involved with every project.

We fix broken sponsorships.

I have contacts and resources developed over 20 years.

My research and resources keep you ahead of trends.

I find revenue generation and savings opportunities that others miss.

I am committed to your success.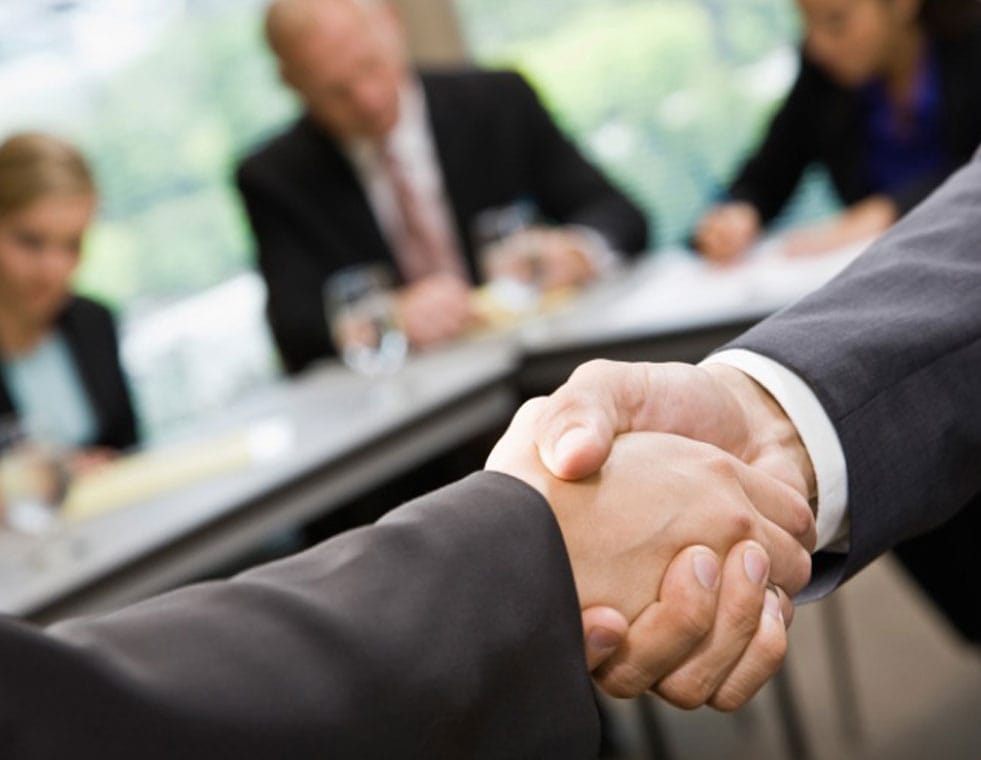 Stop Chasing Sponsorship and Get Ahead of the Curve
By the time you read about a new sponsorship in the news, that prospect is too far down the path to be a realistic opportunity in the short term. The creation of a continuous flow of sponsorship seekers is a function of research and market knowledge. As sponsorship agency, The Sponsorship Guy, does just that.
What is the Difference Between The Sponsorship Guy and Other Sponsorship Marketing Agencies?
Many Other Sponsorship Agencies:
Sell you "Do It Yourself" tools and trainings
Sell you valuations, webinars and books
Don't ever sell on your behalf
May have little or no practical selling experience
Success or failure is 100% on you
You may be one of hundreds of clients
At The Sponsorship Guy:
We only do sponsorship
We put together a full campaign and run it on your behalf
We are your sponsorship marketing agency and sponsorship department
We share the burden of success with you