Hi, I'm Larry Weil.
Since 2006 my sponsorship marketing agency has been on a mission to improve results for sponsors and sponsorship properties.
My skill as an expert seller, negotiator, presenter, and strategist has connected me to many of the nation's most recognized brands and properties. I have over $200M in sponsorship transactions to my credit and a database of over 4,000 brand and industry contacts.
My clients include sponsorship seekers such as conferences, trade Shows, convention and visitors bureaus, entertainment and sports properties, financial Services, tech, and fully digital properties.
I also provide sponsorship negotiation, valuation, selection and activation strategies to brands and companies who utilize sponsorship as a marketing channel.
---
Larry holds both a MBA from the University of Texas at San Antonio and a BSBA (cum laude), from The University of Texas at Dallas and recently earned a Certificate in Digital Brand Management from the Continuing and Professional Education Program at Oregon State University.
Larry is a Certified Presenter and Volunteer Climate Leader for the Climate Reality Project's Climate Reality Leadership Corps.




Top Reasons Companies Hire Me as Their Expert Sponsorship Agency
1 |  They are too busy. There are plenty of smart people with great events, who are so engaged in running to the event that they don't have the time to create and execute a sponsorship campaign.
2 |  Outsourcing is a good strategy vs. hiring staff. It is expensive to hire and train someone to run sponsorship acquisition. It takes too long to get inexperienced associates up to speed. 
3 |  Selling high dollar sponsorship takes experience. You have to know how to talk to C level executives.
4  |  Resources. We already have a large database and many years of sponsorship marketing agency and marketplace experience. We can hit the ground running.
Putting on a conference or event?
Benefits of Working with The Sponsorship GuyTM
I am personally involved with every project.

We fix broken sponsorships.

I have contacts and resources developed over 20 years.

My research and resources keep you ahead of trends.

I find revenue generation and savings opportunities that others miss.

I am committed to your success.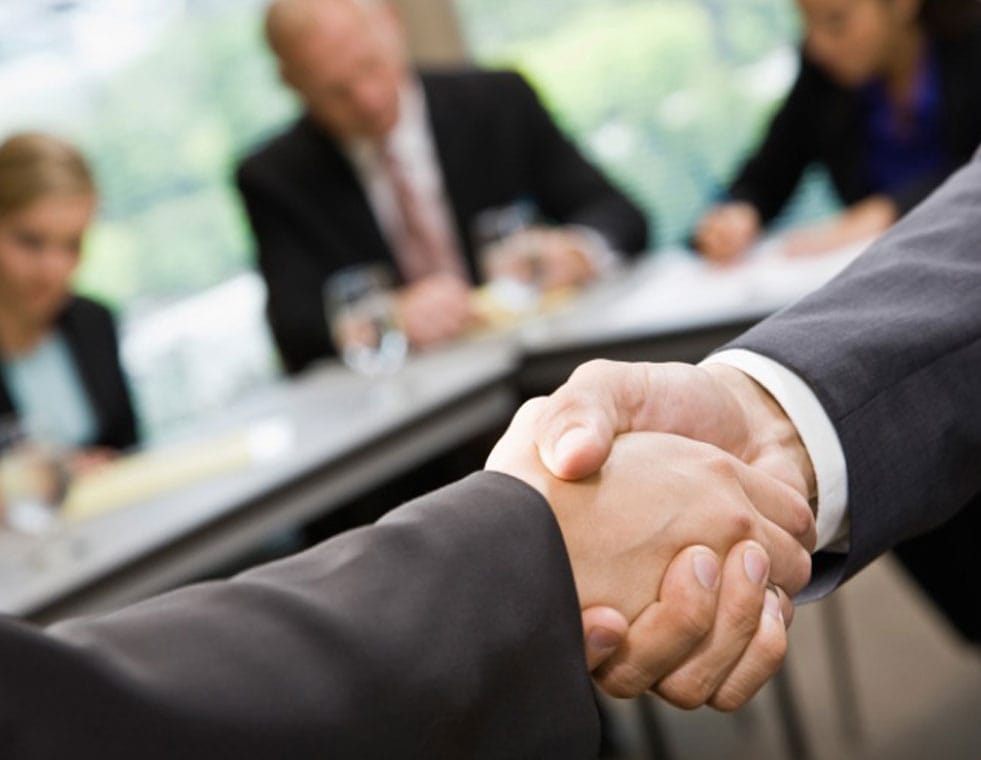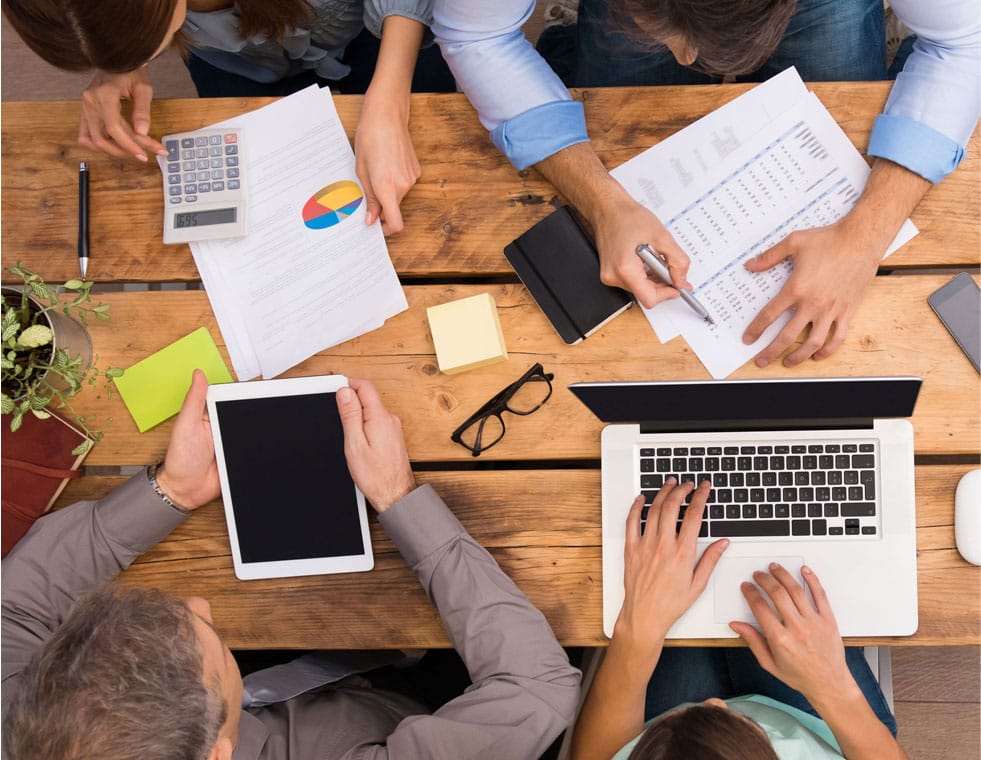 Stop Chasing Sponsorship and Get Ahead of the Curve
By the time you read about a new sponsorship in the news, that prospect is too far down the path to be a realistic opportunity in the short term. The creation of a continuous flow of sponsorship seekers is a function of research and market knowledge. As sponsorship agency, The Sponsorship Guy, does just that.
What is the Difference Between The Sponsorship Guy and Other Sponsorship Agencies?
Many Other Sponsorship Agencies:
Sell you "Do It Yourself" tools and trainings
Sell you valuations, webinars and books
Don't ever sell on your behalf
May have little or no practical selling experience
Success or failure is 100% on you
The Sponsorship Guy:
We put together a full campaign and run it on your behalf
We are your sponsorship marketing agency and sponsorship department
We share the burden of success with you