Hi, I'm Larry Weil.
For over 20 years I have been in the middle of it all. I've worked with some of nation's most recognized brands and have over $200 million in sponsorship transactions to my credit.
My client roster has included RE/MAX INTEGRA, Starbucks, Procter & Gamble, Capital One, Ameriquest and I have a rolodex of over 4,000 brand and industry contacts. I earned my wings negotiating sponsorship deals with the MLB, NFL, NBA, MLS, NASCAR, NHRA, and NCAA.
I created The Sponsorship Guy to take what I have learned and apply it to all kinds of industries and properties including: Convention and Visitors Bureaus, Arts & Entertainment, Financial Services, Conferences, Non-profits, TV and Digital Properties.
I hold a MBA from the University of Texas at San Antonio and BSBA cum laude from the University of Texas at Dallas. I completed a Certificate in Digital Brand Management from Oregon State's Professional and Continuing Education Program in October 2017.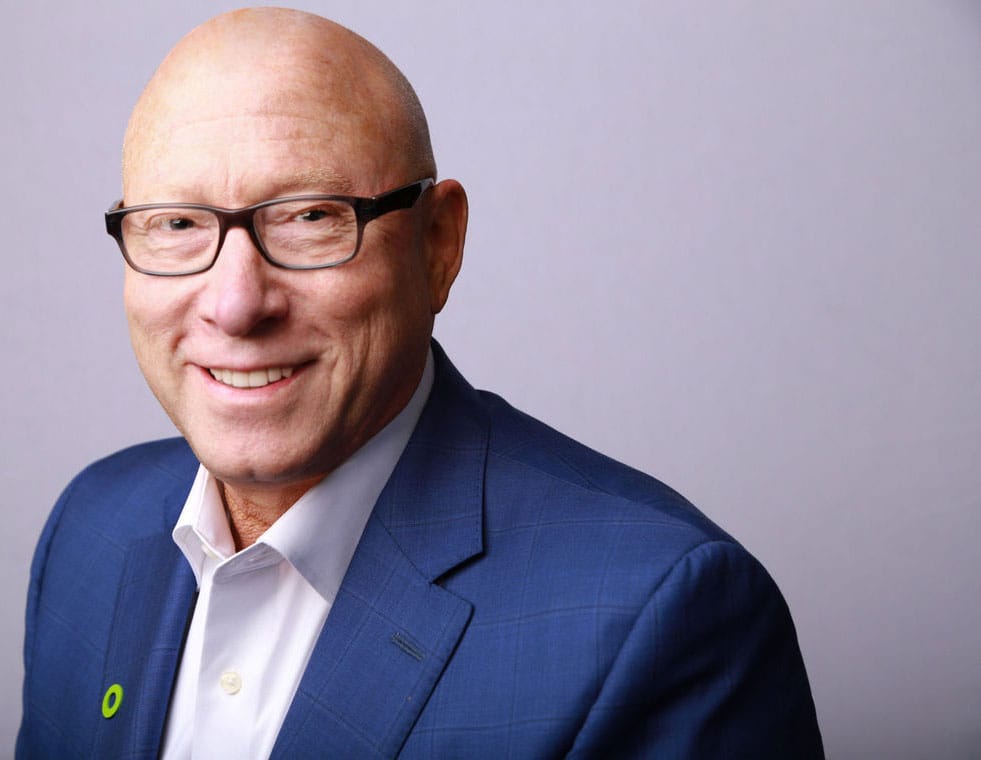 Why You Need a Sponsorship Expert
Everyone is under pressure for more profit, more customers and better ROI. Sponsorship can't be overlooked as a primary or supportive strategy. The key is to integrate a brand into the experiences and events people care about as the glue that makes everything else marketers do work.
At The Sponsorship Guy, we are really good at finding undiscovered value in sponsorship deals, creating new revenue streams, and talking the language of the industry. Whether you are renewing a sponsorship, buying a sponsorship, happy or unhappy with your current sponsorship or just don't have the bandwidth to get it done, we can help. Every venue, league, athlete, celebrity or property is represented by experts. Are you?
Benefits of Working with The Sponsorship GuyTM
I am personally involved with every project.

We fix broken sponsorships.

I have contacts and resources developed over 20 years.

My research and resources keep you ahead of trends.

I find revenue generation and savings opportunities that others miss.

I am committed to your success.
Stop Chasing Sponsorship and Get Ahead of the Curve
By the time you read about a new sponsorship in the news, that prospect is too far down the path to be a realistic opportunity in the short term. The creation of a continuous flow of sponsorship seekers is a function of research and market knowledge.
What is the Difference Between The Sponsorship Guy and Other Agencies?
Many Other Agencies:
Sell you "Do It Yourself" tools and trainings
Sell you valuations, webinars and books
Don't ever sell on your behalf
May have little or no practical selling experience
Success or failure is 100% on you
The Sponsorship Guy:
We put together a full campaign and run it on your behalf
We are your sponsorship department
We share the burden of success with you