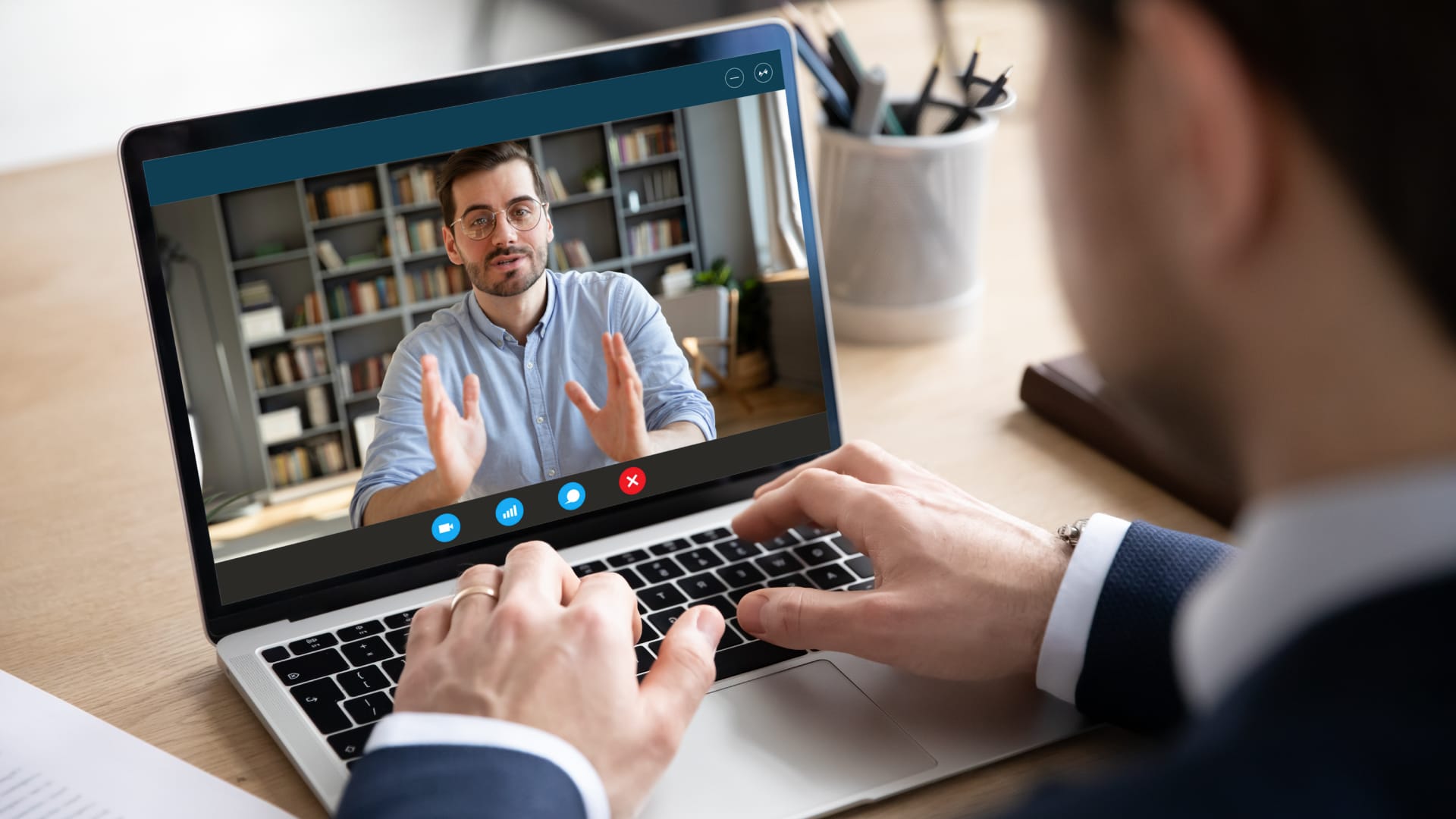 When you get to the end of your sponsorship, what you want to do is get in front of your sponsor with a recap of what you provided. It's important because it lets the sponsor know that you're interested in how they did. Then to open the conversation about the next sponsorship opportunity, or you might find out that they were disappointed in something, so you can get in front of that.
There's a lot of data to support that the most satisfied customers in general are actually customers who have had a problem, but it was addressed quickly. When things are going smoothly, that's great. But it's what you do if things don't go smoothly that is key. Do you let them know? How are you going to take care of them once you have that connection?
---
Want more? Join TheSponsorshipGuy.com's mailing list and get insights and updates every couple of weeks.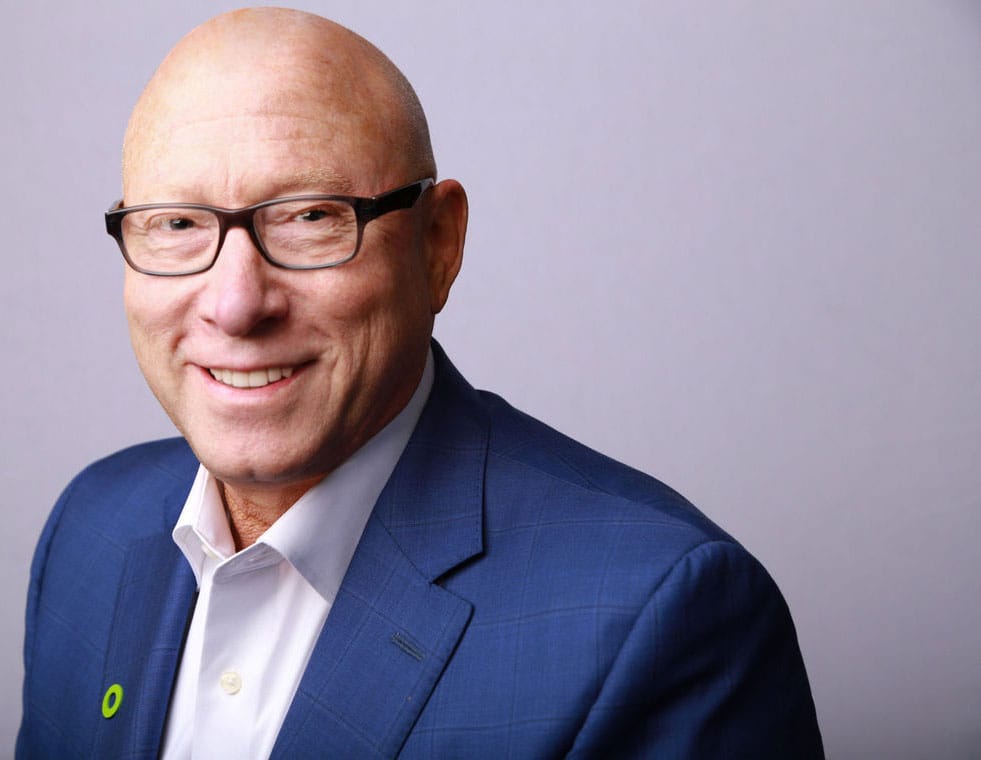 About Larry:
Larry Weil is a nationally recognized sponsorship expert and thought leader with over $200 million in deals to his credit. TheSponsorshipGuy.com is the leading sponsorship marketing agency for Virtual and Destination Events. Media outlets, large corporations, and entrepreneurs all seek out his insights and opinions, which have been published in print, digital and broadcast.