A pitch deck is your presentation and it is typically a summary of what you're offering. It provides an introduction to who you are and what you're about, and then offers some kind of an opportunity to connect and collaborate and is hopefully supported with a lot of data. The simple thing to say about pitch decks is don't send one until you're asked for it.
---
Want more? Join TheSponsorshipGuy.com's mailing list and get insights and updates every couple of weeks.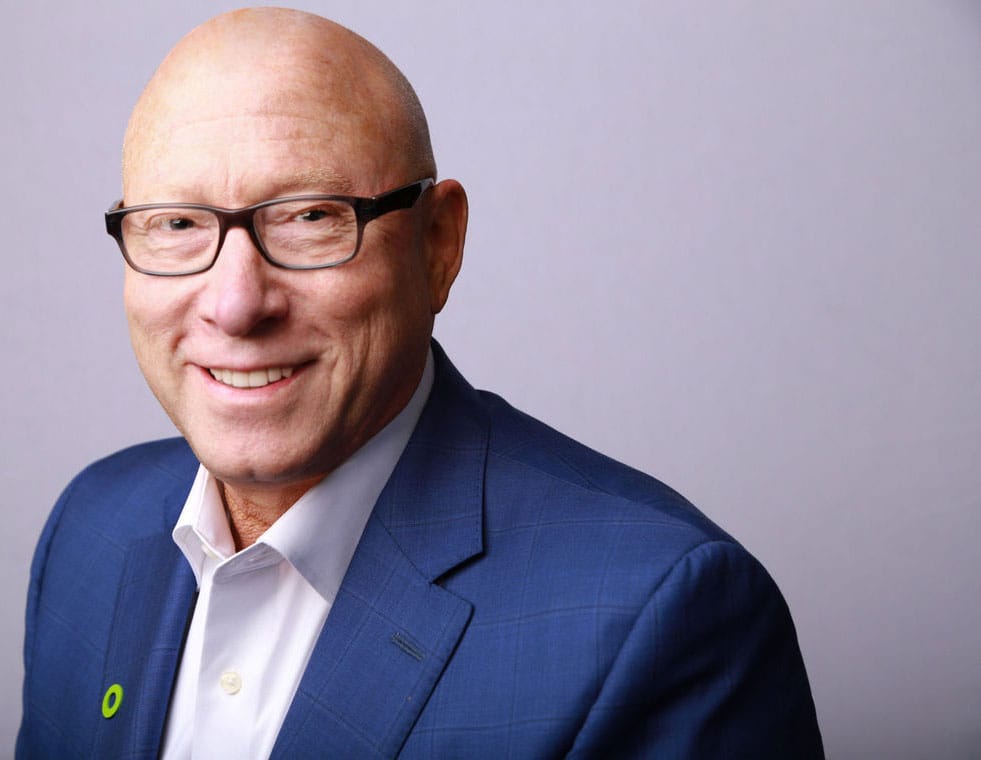 About Larry:
Larry Weil is a nationally recognized sponsorship expert and thought leader with over $200 million in deals to his credit. TheSponsorshipGuy.com is the leading sponsorship marketing agency for Virtual and Destination Events. Media outlets, large corporations, and entrepreneurs all seek out his insights and opinions, which have been published in print, digital and broadcast.