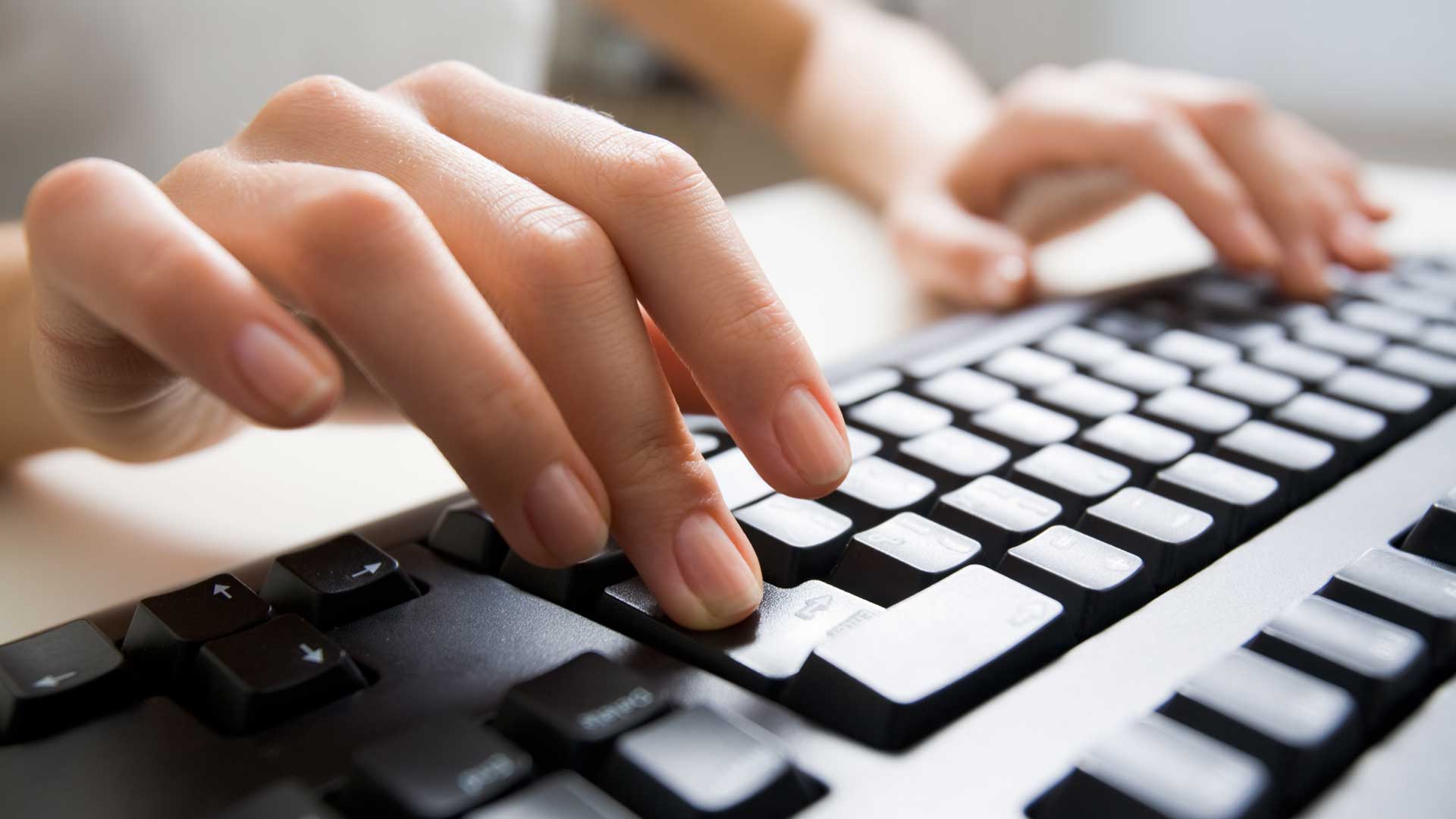 Two weeks ago I shared this brand new presentation with a small group of digital event experts. Now I am opening it up to my connections and subscribers. It is all about creating a place for the sponsors you had at your destination events and the sponsors you would like to add, as part of your virtual conferences and events. If you have any questions. Please reach out. 
---
Want more? Join TheSponsorshipGuy.com's mailing list and get insights and updates every couple of weeks.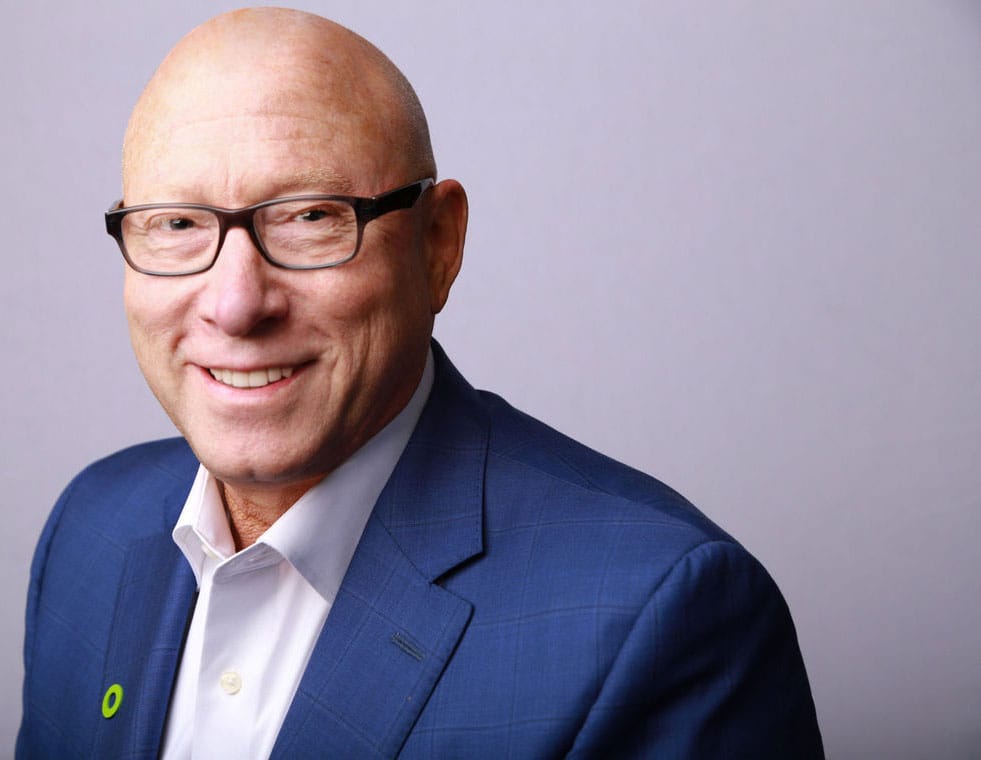 About Larry:
Larry Weil is a nationally recognized sponsorship expert and thought leader with over $200 million in deals to his credit. TheSponsorshipGuy.com is the leading sponsorship marketing agency for Virtual and Destination Events. Media outlets, large corporations, and entrepreneurs all seek out his insights and opinions, which have been published in print, digital and broadcast.