Do you need a breakthrough?
Feeling overwhelmed by the pitching and sales process of acquiring a sponsor? We all face challenges, whether we're a novice or an event professional. No matter the level of assistance you're looking for, we can help.
A consultation may be for you if:
You feel like you're one step away from reaching your sponsorship goals
You are unsure how to find your first sponsor or want help attracting/signing/working with a specific sponsor.
You need direction from an expert to get you unstuck
You are feeling overwhelmed by the pitching and sales process of acquiring a sponsor
You don't know why your outreach isn't working and don't have time to waste
We've successfully advised...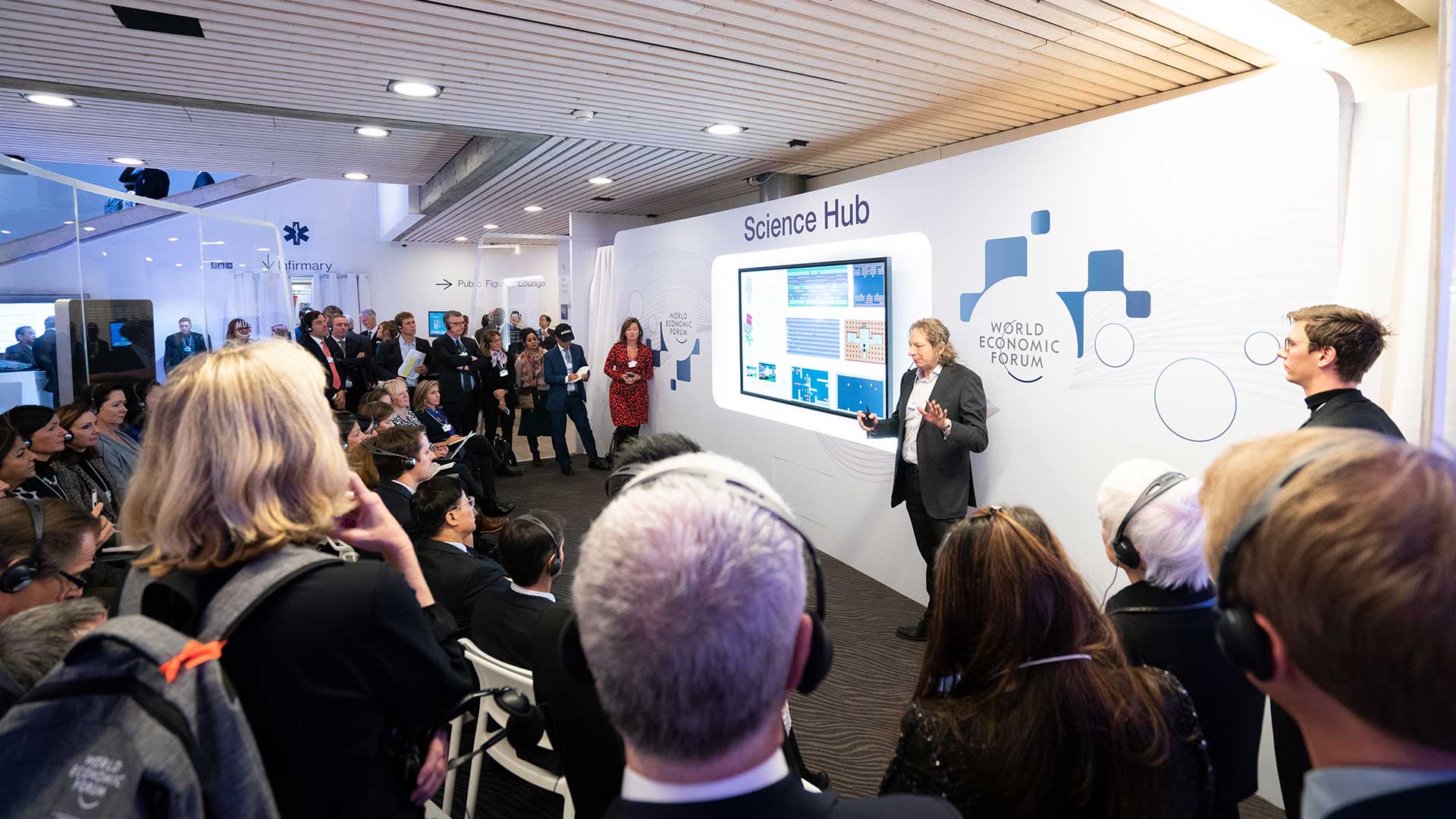 Conferences & Trade Shows
Food Events & Entertainment Venues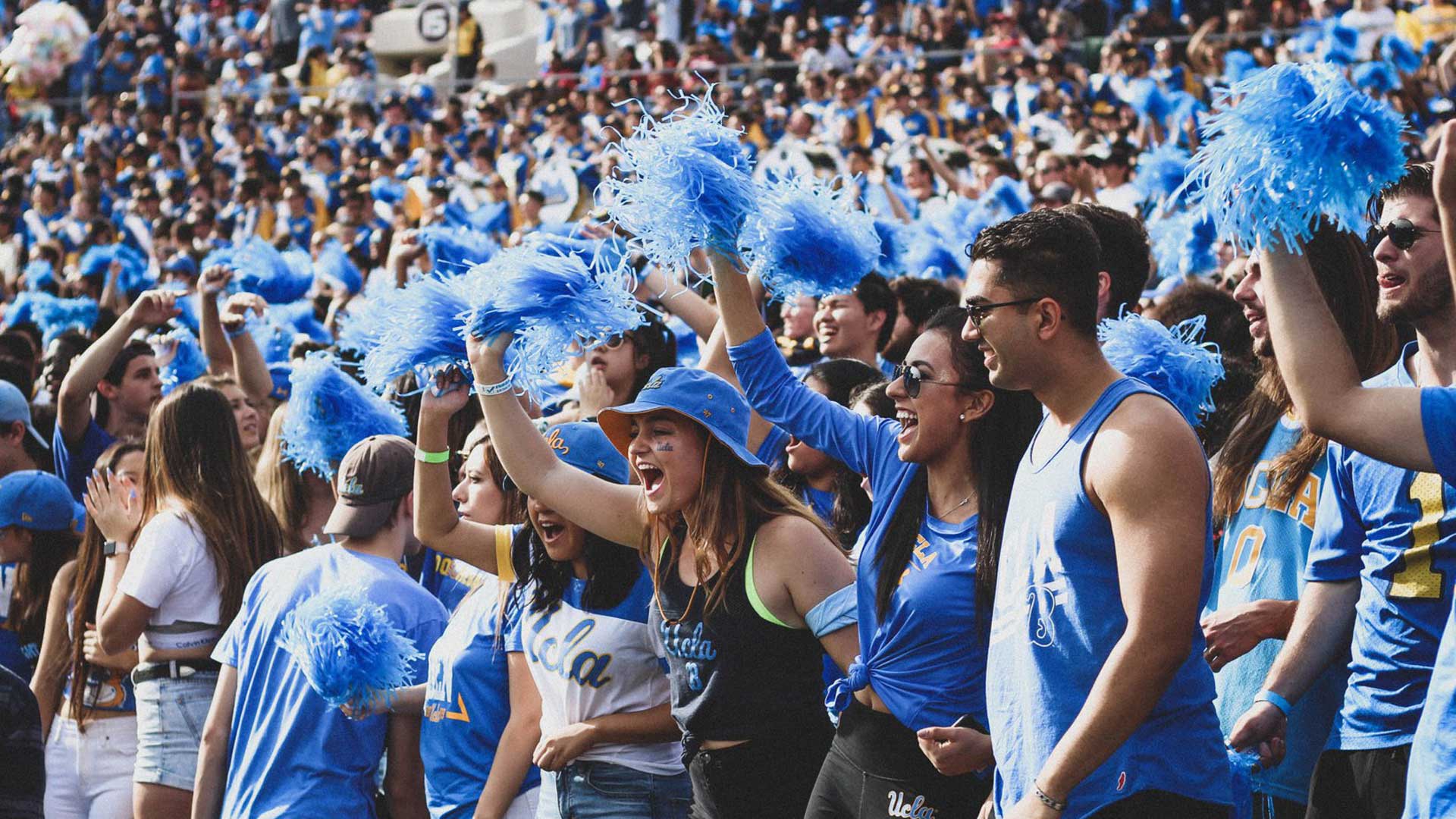 Sports & Training Facilities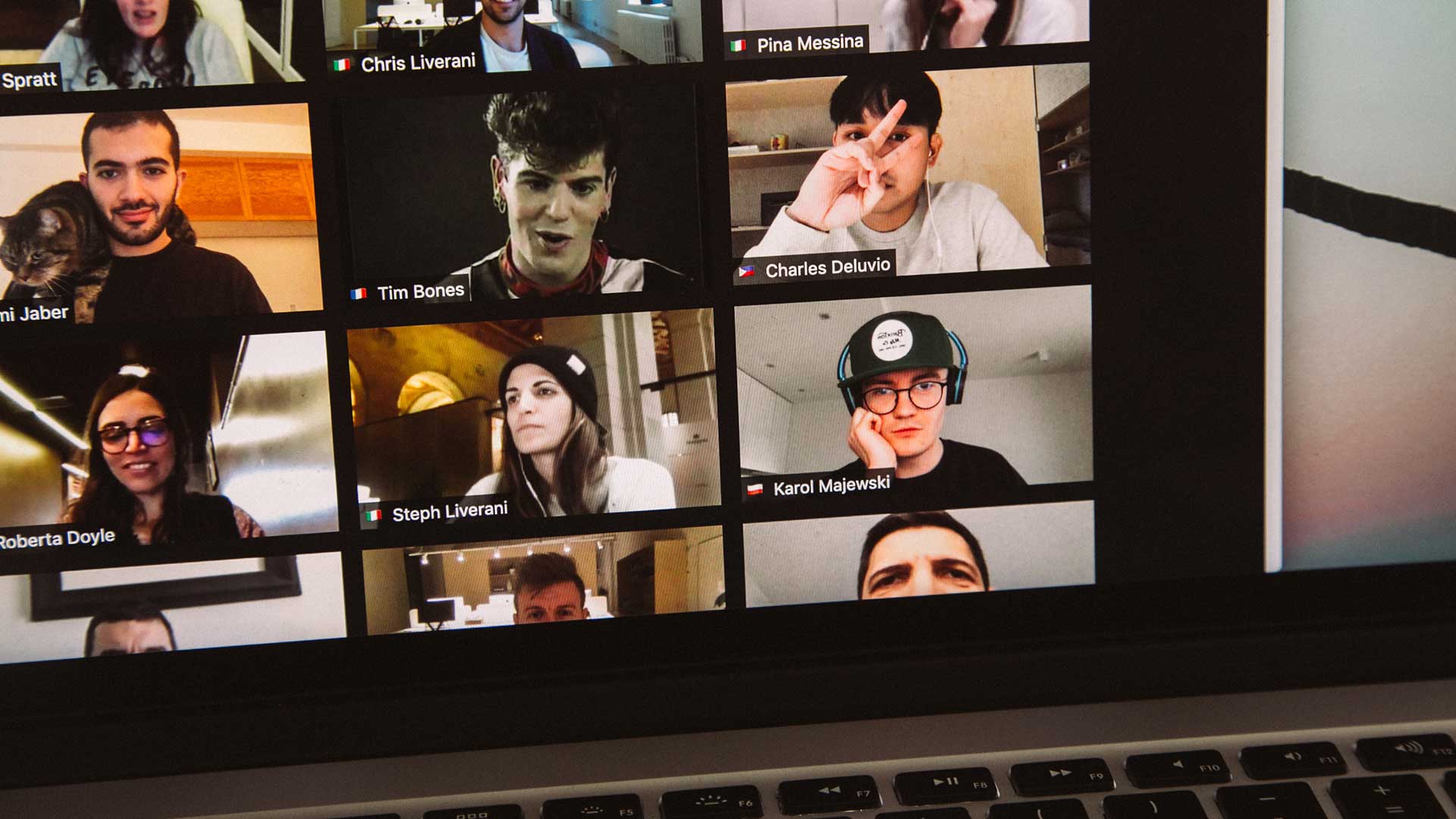 Digital Properties
(websites, social media, newsletters)
Tap into 20 years of experience.

Gain direct access to Larry Weil, TheSponsorshipGuy.
You can book as little as one hour and get the answers you need now.
How it works:
Request |

Using the form below, send us information about your property to schedule a phone consultation. The time we spend reviewing the materials you send do not count against the time you book.

Confirm Appt |

We will confirm a time and date via email. Once payment is confirmed we will lock in your call time.

Additional Info |

We may request additional information that we will review in advance of the call.

We Have the Call |

Be prepared to take a lot of notes because we move fast and cover a lot of ground.
You'll leave the call knowing how to better attract sponsors for your niche opportunity. We'll make sure you feel supported and empowered with tailored advice and expert insights.
We can usually schedule your call within 24 to 48 hours so you can get back to making money.
Fees: $275 per hour
Can I invite others to listen in to the call?
Yes. You can invite one business partner or stakeholder to join us.
Can we have a video conference?
Yes, we can use any of the most common video conference services or have a phone call.
What forms of payment do you accept?
We take payment through PayPal.
Please take the time to provide us with a solid overview of your needs so we can more easily determine if our services are a match for your needs. The more information we have, the sooner we can respond and begin working together. We do not respond to "call me" requests.
"We are working with Larry as a consultant for brand/event sponsorship for a western lifestyle sports and entertainment brand. He guided me to look at new opportunities to attract sponsors by creating unique deliverables as well as data and analytics to provide them with ROI information that is so pertinent in the sponsorship environment. He takes a hard look at what the brand stands for, what it can bring to the table and provides a roadmap to successful sponsorship acquisition."
- Marla Morehead | World's Toughest Rodeo Tour
I would like to recommend Larry, The Sponsorship Guy for his telephone consulting business. I walked in to the phone calls with a lot of questions, and Larry was well prepared to provide the needed guidance and correct answers. In just three, 30 minute sessions I walked away with a solid understanding of what it means to be a sponsorship sales guy and how to build a successful and sustainable sponsorship agency."
- Don Woodhouse
"Larry was able to grasp and thoroughly understand our unique marketing and educational challenge in the green and sustainable space and translate that into terms that potential partners could relate to. Most importantly that while Larry provided invaluable strategic sponsorship marketing, he understood that conversion and actual results matter above all else."
- GP Manalac | EVP, Just Green
"Whatever you charge for your consultations, I'm sure it isn't enough... I told my wife I felt as if I'd listened in on an elite introductory seminar in the planning and conducting of corporate sponsorship campaigns. The privilege was mine."
- Glen Serra | Serra Associates
"Larry has a great understanding of the sports and entertainment marketplace and excels at structuring sponsor relationships so that both parties truly benefit from the partnership."
- Rob Vogel | Founder & Managing Principal, JS Partners
"Larry is always on top of his game. Whether pitching a multi-million dollar deal to name a stadium or simply assisting a friend with a small marketing solution, you can always turn to Larry for a concrete answer with the knowledge he has your interests first & foremost."
- Andrew Pudduck | Vice President of Marketing for The Americas, HTC
"During his virtual presentation to the Association of Fundraising Professionals, Larry shared enlightening tips and how to's on how to use digital marketing to raise sponsorship revenue. TheSponsorshipGuy rocks!"
- Anne Robillard | Member of the Association of Fundraising Professionals, Fort Worth Chapter
"I have had the pleasure to work with Larry and his sponsorship agency on several occasions with different properties and every time I have found Larry to be creative, resourceful and a forward thinker who manages to negotiate the best possible partnership for his client/company and deliver results. All the while maintaining very positive relationships with the property and staff."
- Sergio del Prado | VP Corporate Partnerships, San Diego Padres
"While Larry was at Passage Events, we worked together on the activation of the Ameriquest Mortgage Company NFL Sponsorship. I look forward to having the opportunity to working with Larry and his sponsorship agency again very soon on future project."
- Todd L. Kline | Corporate Marketing, Players Inc.
"I have worked with Larry for a number of years on various projects but none larger than the naming rights to the Ballpark in Arlington in 2003. Larry is a very bright, diligent sponsorship sales executive and his creativity and business acumen was key to building a great partnership. Larry knows how to manage brands, create value for sponsors, and create great activation."
- Brad Alberts | Executive Vice President & Chief Revenue Officer, Dallas Stars
"Larry's extensive experience in sports and event marketing coupled with his creativity and knowledge of various business sectors make him an invaluable asset. His focus on unique partnerships and delivering against the bottom line keep his services in high demand."
- Michael Gandler | President, Major League Revenue
"Larry is an invaluable resource. His insight and ability to quickly ascertain areas of improvement and provide solutions make his professional services an investment that has a guaranteed return."
- Stephanie Nakano | Executive Producer