Thank you for contacting The Sponsorship Guy. We typically respond within 24 - 48 hours during normal business hours.
P.S. We do not share your information.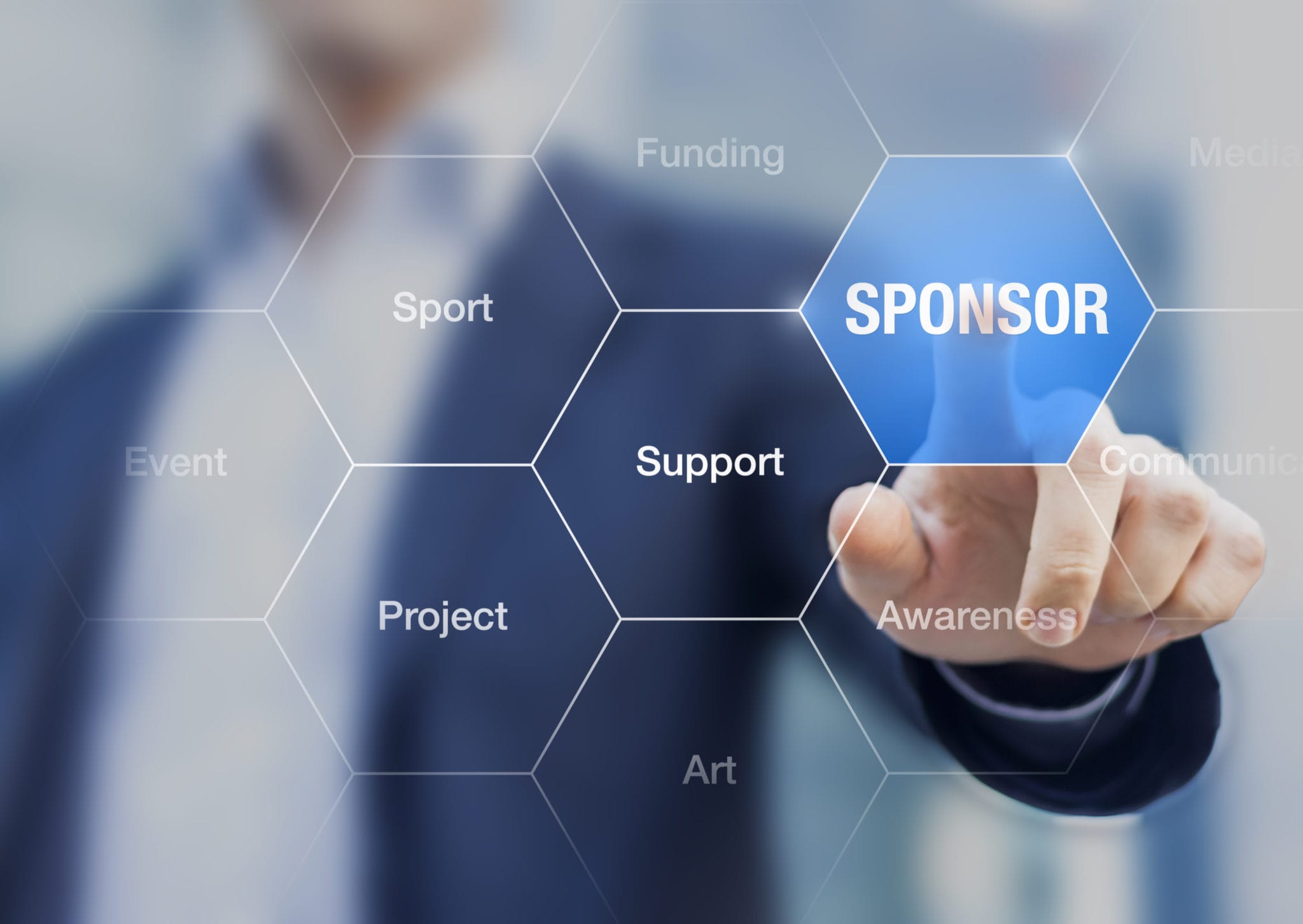 "I have had the pleasure to work with Larry on several occasions with different properties and every time I have found Larry to be creative, resourceful and a forward thinker who manages to negotiate the best possible partnership for his client/company and deliver results. All the while maintaining very positive relationships with the property and staff."
-Sergio del Prado, VP Corporate Partnerships – San Diego Padres
"Larry was able to grasp and thoroughly understand our unique marketing and educational challenge in the green and sustainable space and translate that into terms that potential partners could relate to. Most importantly that while Larry provided invaluable strategic consulting, he understood that conversion and actual results matter above all else."
-GP Manalac, EVP – Just Green
"While Larry was at Passage Events, we worked together on the activation of the Ameriquest Mortgage Company NFL Sponsorship. I look forward to having the opportunity to working with Larry and his agency again very soon on future project."
-Todd L. Kline, Corporate Marketing – Players Inc.
"I have worked with Larry for a number of years on various projects but none larger than the naming rights to the Ballpark in Arlington in 2003. Larry is a very bright, diligent sponsorship sales executive and his creativity and business acumen was key to building a great partnership. Larry knows how to manage brands, create value for sponsors, and create great activation."
-Brad Alberts, Executive Vice President, Chief Revenue Officer – Dallas Stars
"Larry has a great understanding of the sports and entertainment marketplace and excels at structuring sponsor relationships so that both parties truly benefit from the partnership."
-Rob Vogel, Founder & Managing Principal – JS Partners
"Larry is always on top of his game. Whether pitching a multi-million dollar deal to name a stadium or simply assisting a friend with a small marketing solution, you can always turn to Larry for a concrete answer with the knowledge he has your interests first & foremost."
-Andrew Pudduck, Vice President of Marketing for The Americas at HTC
"Larry's extensive experience in sports and event marketing coupled with his creativity and knowledge of various business sectors make him an invaluable asset. His focus on unique partnerships and delivering against the bottom line keep his services in high demand."
-Michael Gandler, President – Major League Revenue
"Larry is an invaluable resource. His insight and ability to quickly ascertain areas of improvement and provide solutions make his professional services an investment that has a guaranteed return."
-Stephanie Nakano, Executive Producer