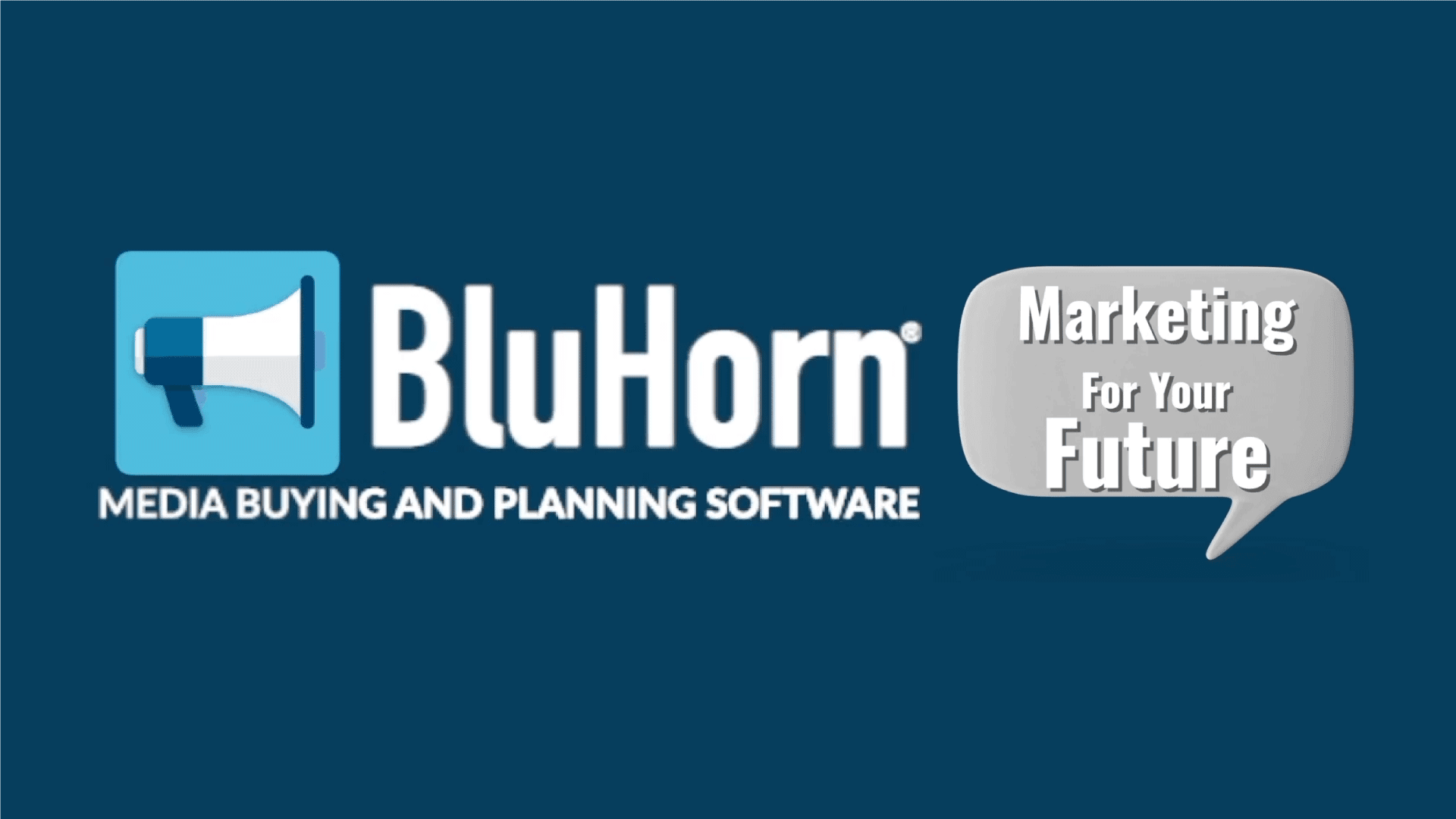 This post was originally published on the BluHorn. Read the original post here.
Checkout my interview on Marketing for Your Future with Joe Stelma and Mike White, BluHorn.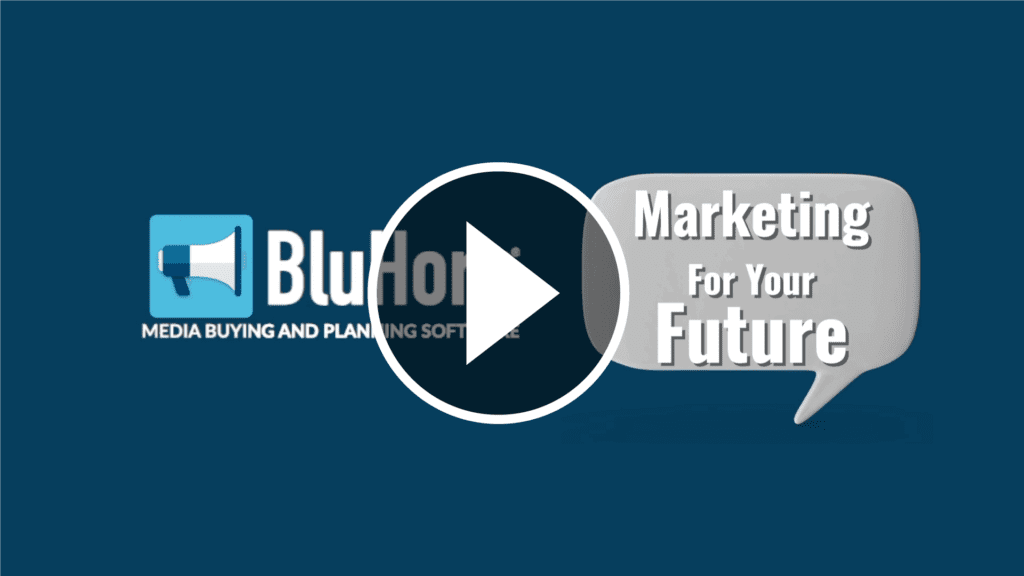 About Larry: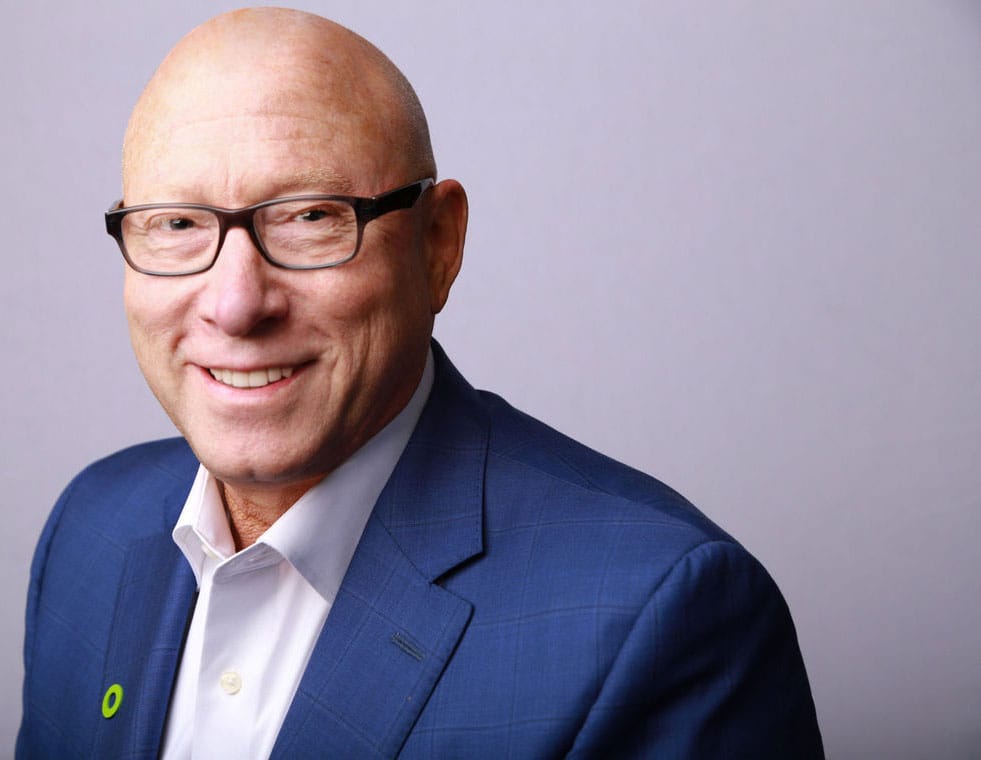 Larry Weil is a nationally recognized sponsorship expert and thought leader with over $200 million in deals to his credit. TheSponsorshipGuy.com is the leading sponsorship marketing agency for Virtual and Destination Events. Media outlets, large corporations, and entrepreneurs all seek out his insights and opinions, which have been published in print, digital and broadcast.