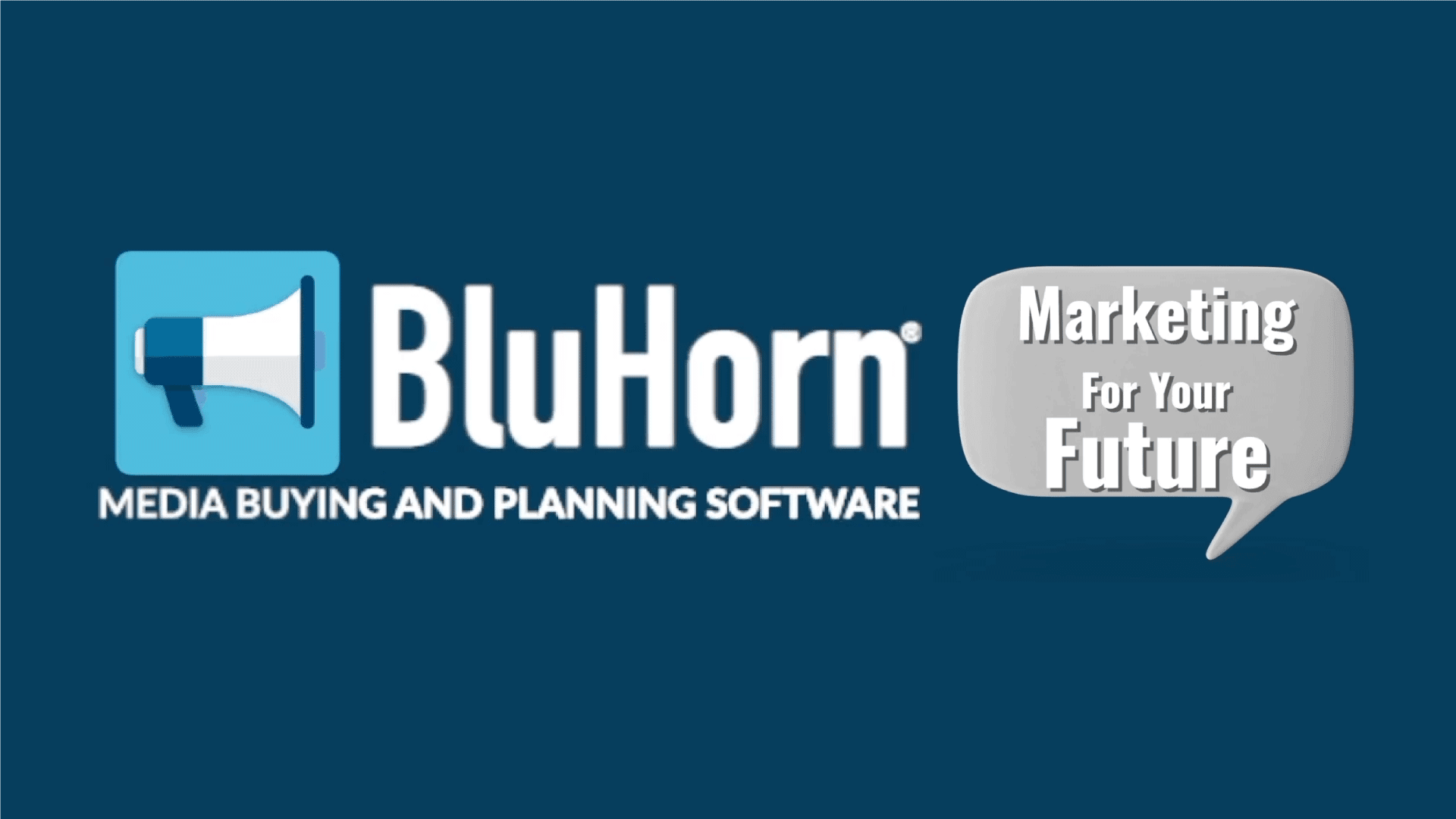 This post was originally published on the BluHorn. Read the original post here.
Checkout my interview on Marketing for Your Future with Joe Stelma and Mike White, BluHorn.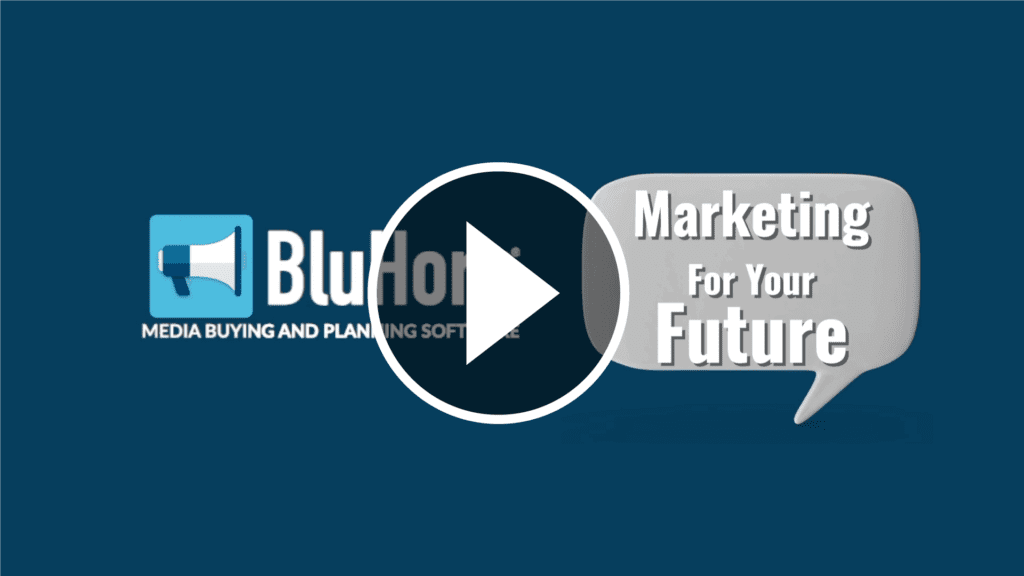 About Larry Weil:
Sponsorship engagement strategist and customer acquisition specialist for some of the nation's most recognized brands Larry has over $200MM in sponsorship transactions to his credit. He has a database of over 4,000 brand and industry contacts. Larry is an expert seller, negotiator, presenter, and strategist. He has successfully represented properties and sponsors in numerous categories including Conferences, Trade Shows, Convention, and Visitors Bureaus, Entertainment and Sports Properties, and Tech.