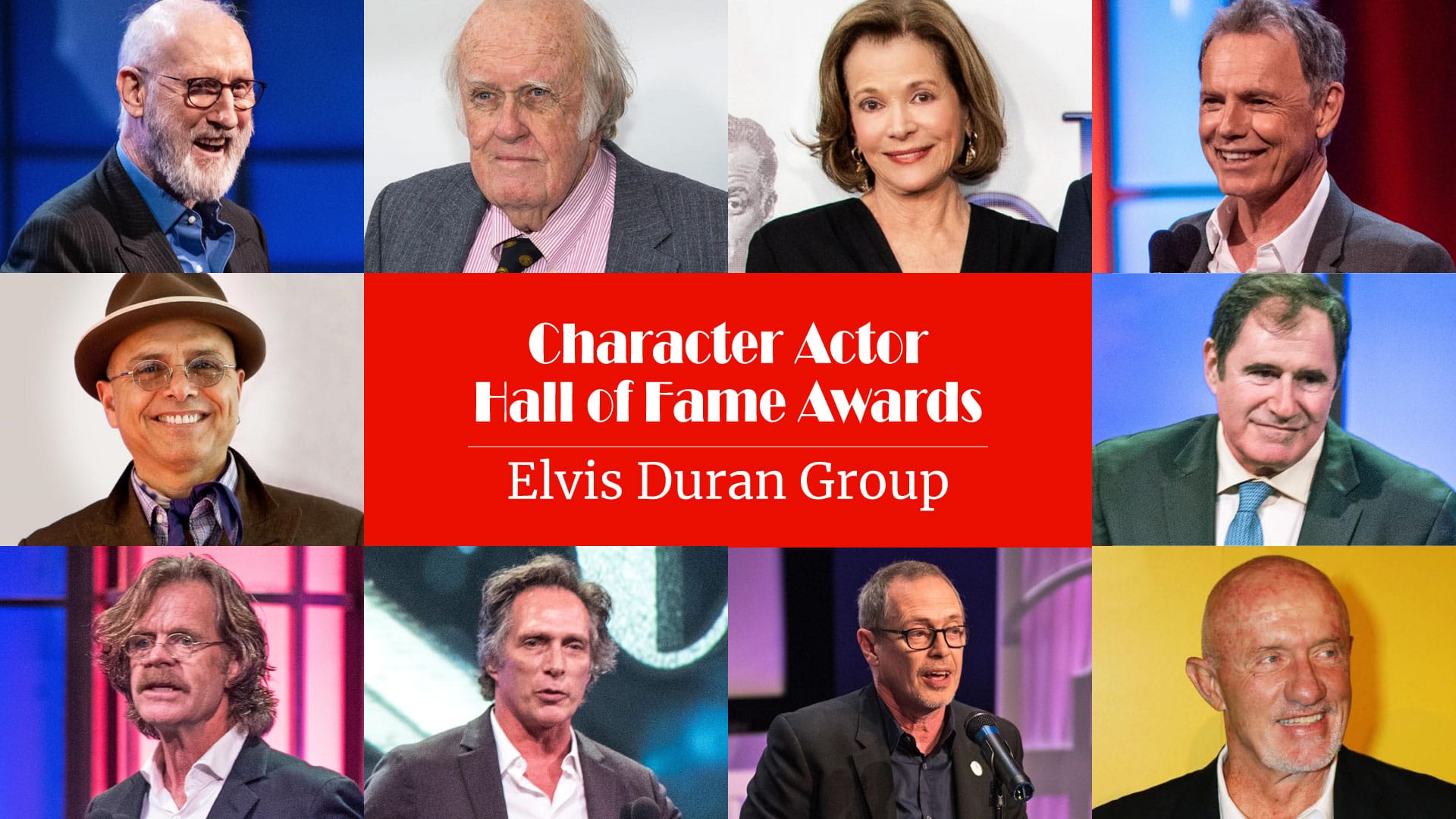 The Character Actor Hall of Fame presents "The Carney Awards" named after the all-time great Art Carney has recently completed its fourth year. I've been asked to explore potential relationships in order to continue the growth and exploit the full potential of the event on behalf of the Elvis Duran Group the company owned by the nationally syndicated radio personality Elvis Duran.  
The event has an "everyman" vibe and the unique value is that the honorees are the faces from film and TV that everyone knows, but they may not know their names. The engagement is instant. The audience gets to finally know the character actor and their body of work, coming away feeling like an insider.
Honorees have included James Cromwell, Emmet Walsh, Jessica Walter, Bruce Greenwood, Joe Pantoliano, Richard Kind, William H. Macy, William Fichtner, Steve Buscemi, Jonathan Banks and Conchata Ferrell and many more.