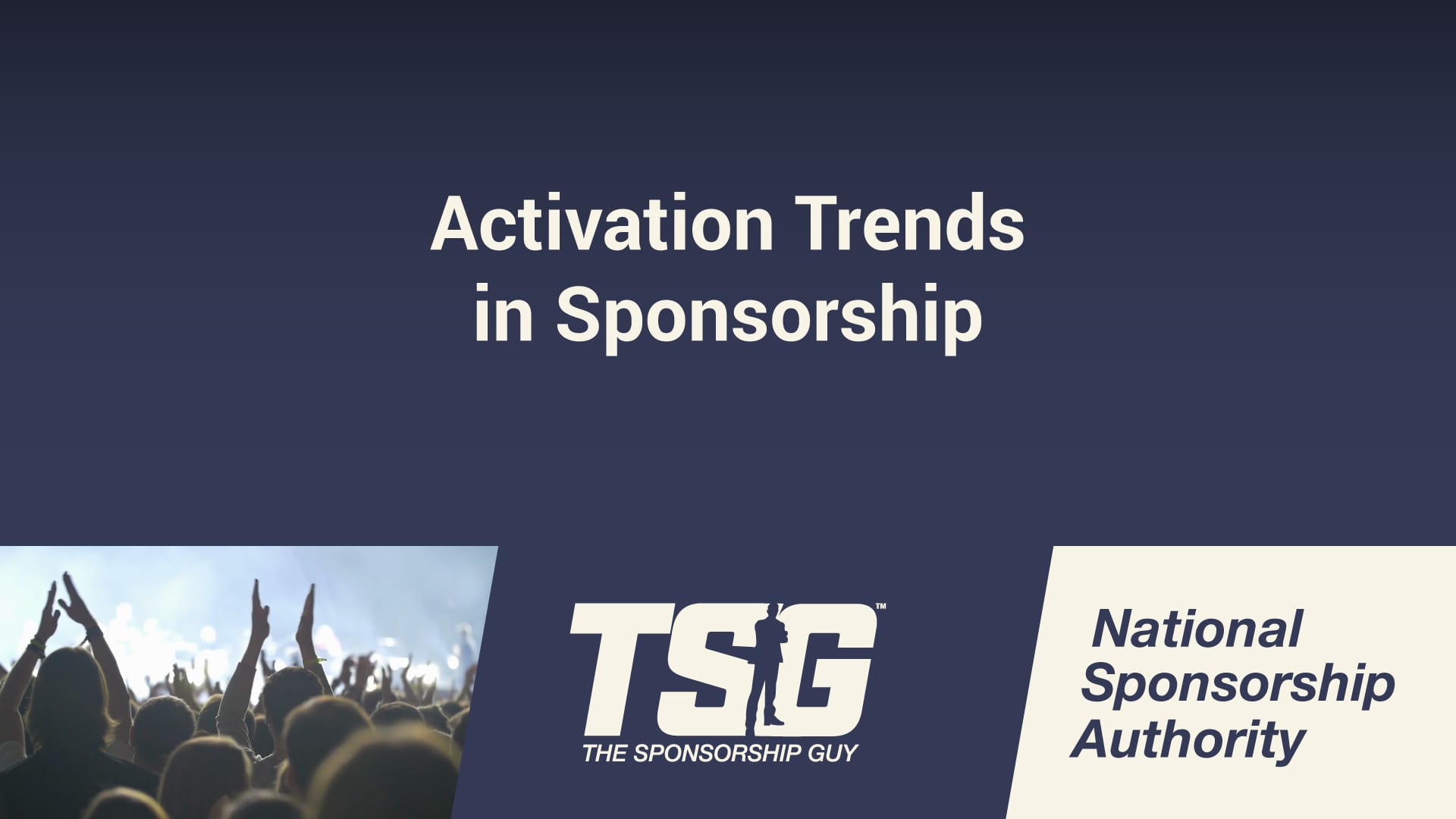 In part 4 of Larry's interview at Eventbrite he discusses how integrating digital content can add sponsor value for your event.
---
Want more? Join TheSponsorshipGuy.com's mailing list and get insights and updates every couple of weeks.
About Larry Weil:
Sponsorship engagement strategist and customer acquisition specialist for some of the nation's most recognized brands Larry has over $200MM in sponsorship transactions to his credit. He has a Rolodex of over 4,000 brand and industry contacts. Larry is an expert seller, negotiator, presenter, and strategist. He has successfully represented properties and sponsors in numerous categories including Conferences, Trade Shows, Convention, and Visitors Bureaus, Entertainment and Sports Properties, and Tech.