Hi, I'm Larry Weil.
I am a sponsorship engagement strategist and customer acquisition specialist for some of the nation's most recognized brands, and I have over $200 million in sponsorship transactions to my credit. My client roster has included Starbucks, Procter & Gamble, Capital One, Ameriquest, and I have a rolodex at my disposal of over 4,000 brand and industry contacts. I am a specialist in innovative naming rights, activation planning, lead generation, and customer acquisition tactics. I have managed negotiations and activation for MLB, NFL, NBA, MLS, NASCAR, NHRA, and NCAA sponsorships. I have successfully advised businesses in numerous categories including: convention and visitors bureaus, entertainment and sports properties, financial services, tech conferences, non-profits, and much more. I am also an expert in the sustainability or "green" space, helping green products and services to reach mainstream audiences via sponsorship.
My experience at every level of sponsorship up to and including the Super Bowl and World Series has delivered exceptional value in revenue, cost per customer acquisition, lead generation, and brand recognition for sponsors and properties. My areas of expertise include: sports and entertainment sponsorship negotiation, consumer activation, naming rights, venue and event sponsorship, B to B and B to C campaigns, and web based customer acquisition including Facebook and LinkedIn campaigns.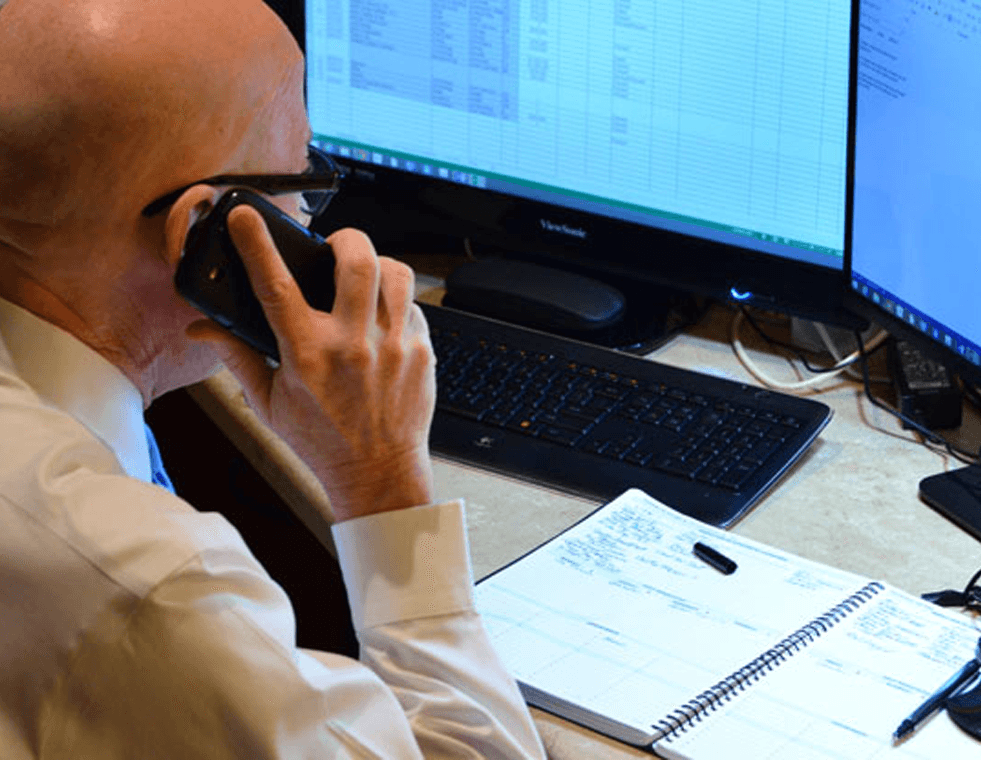 I am expert in utilizing sponsorship to leverage existing investments in broadcast, print media, and direct mail. As CMO and SVP of Branded Retail Energy, I led the creation and implementation of an entirely new sponsorship category by partnering with major universities, rights holders, and other stakeholders thus, creating new revenue streams for both the provider and the universities. I hold both a MBA from the University of Texas at San Antonio and BSBA cum laude from the University of Texas at Dallas.
Whether you are renewing a sponsorship, buying a sponsorship, happy or unhappy with your current sponsorship or just don't have the bandwidth to get it done, I can help. Every venue, league, athlete, celebrity or property is represented by experts. Don't be at a disadvantage.
The reality is that without an expert at the helm, you are likely to make costly mistakes, implement the wrong strategy at the wrong time in the wrong channel. I've heard sponsors and sponsor seekers both tell me that they have had representation that failed to perform and that they are therefore skeptical going forward. To me that's like having a bad meal at one restaurant and then deciding that you won't dine out anywhere anymore.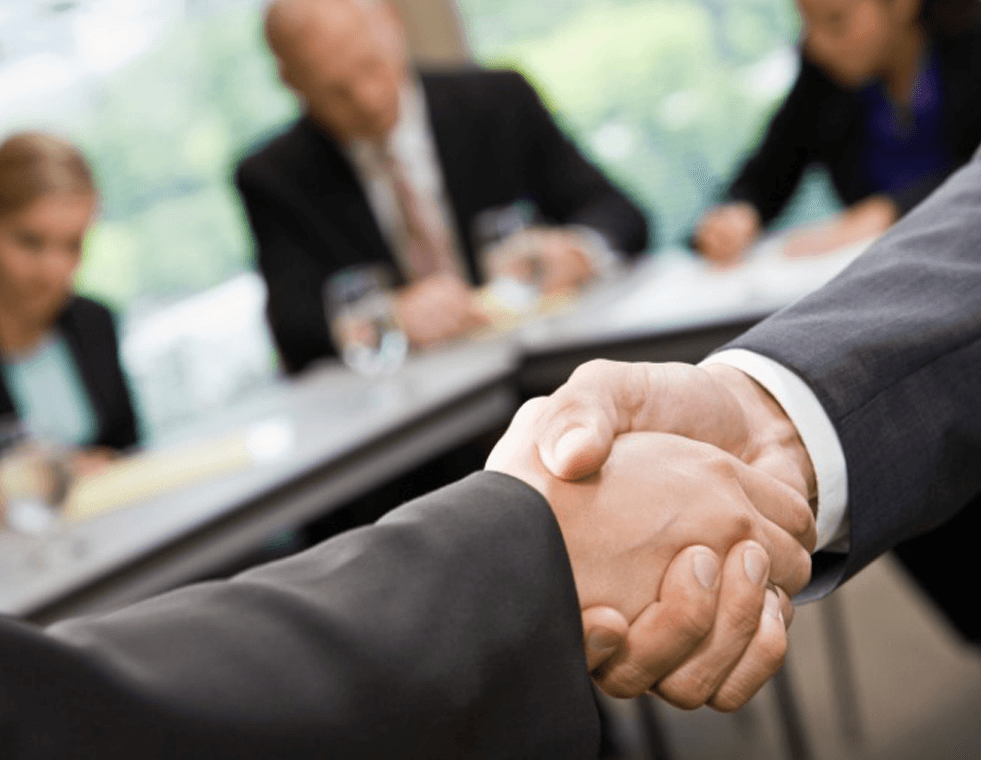 Benefits of Working with The Sponsorship GuyTM
You get me, not a junior associate.

I fix broken sponsorships.

I have contacts and resources developed over 20 years.

My research and resources keep you ahead of the trend.

I find revenue generation and savings opportunities that others miss.

I am methodical, logical and fast.

I am committed to your success.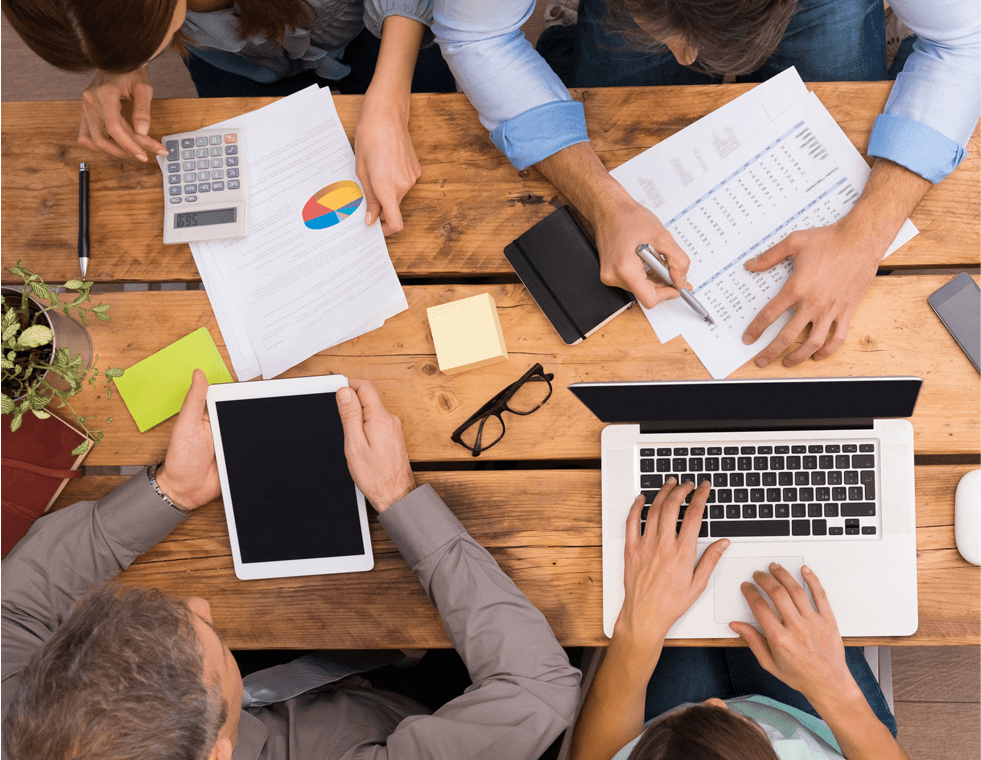 If you are negotiating or thinking about a sponsorship be sure to ask yourself these two questions:
What is in this deal that isn't typically in a deal of this type?
What's not in this deal that is usually in a deal of this type?
If you don't know the answer to those two questions, call me. I can help.
I provide representation, research through execution Negotiation and Evaluation Proposal Review Activation strategy and tactics Customer and lead generation Contract management and preparation Supervision, operation and on site event services Account Management Sponsorship Audits. I'll work closely with your organization to develop a winning sponsorship strategy. Whether your goal is to acquire, evaluate, refine or even get out of a sponsorship. I have the expertise to ensure that you obtain measurable results that move the needle toward your objectives.
The creation of a continuous flow of sponsorship seekers is a function of research. By the time you read about a new sponsorship in the paper, that prospect is too far down the path to be a realistic opportunity in the short term.
I Have Actual Client Experience
This is a true story I like to tell any prospective client — A company that was new to sponsorship contacted me because they were nervous about executing an multi-million dollar multi-year agreement with a major sports franchise. They had negotiated it internally and directly with the team. As a safety net, they contacted me and asked me to review the agreement. After a thorough review, I told them that they were paying much too much for the agreement. The terms also didn't allow them any flexibility or options in the future.  With my feedback on the table, they were worried that if they went back to the property that they would lose the deal completely. The result? After being retained for one week. We were able to renegotiate the deal for $1 million less, add beneficial terms and still close the deal on time. In addition we locked in terms for renewal, opt out, and make good elements.